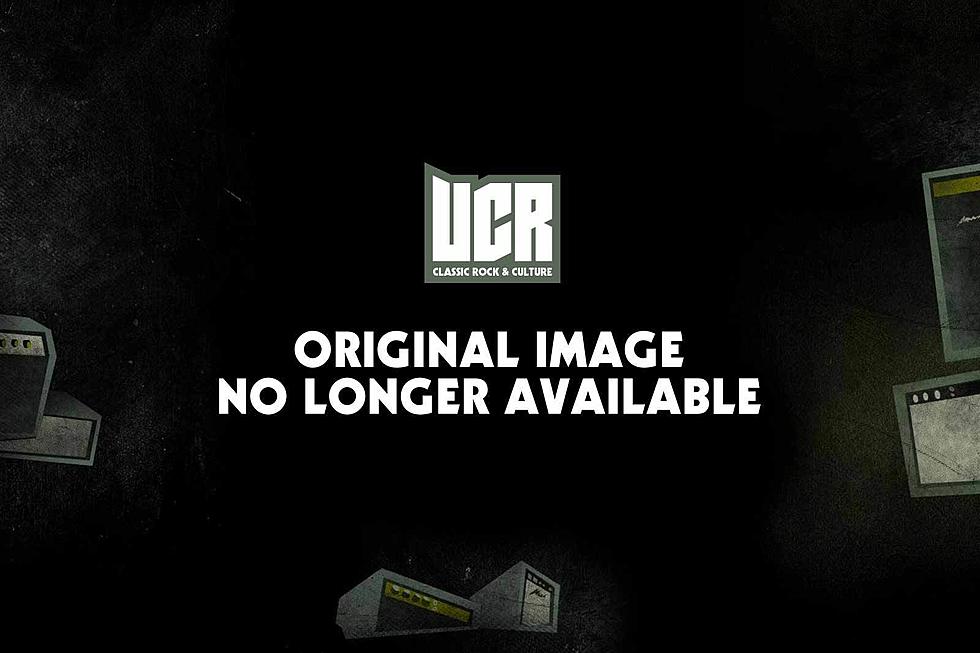 Rick Nielsen, Cheap Trick Exhibit Opens in Band's Hometown Museum
Cheap Trick's Rick Nielsen isn't ready to be relegated to relic status just yet. Still, fans will be happy to know that the man, his legendary band -- and yes, all those guitars -- are the subject of a special exhibit at the Burpee Museum Of Natural History, located in the band's hometown of Rockford, Ill.
Titled 'Rick's Picks: Rick Nielsen's Lifelong Affair With Guitars & Music,' the 5,900-square-foot exhibit features not only a vast selection of Rick's famed guitar collection, but also tons of Cheap Trick memorabilia. As the exhibit website states, the focus is, "Guitars as art. Guitars as tools for making rock & roll. Rick's life on the road and at home. It's about the friendships he forged and the songs he's written and played. Rick's Picks is a rich visual and audio experience that visitors won't soon forget."
Museum spokesperson Anne Boccignone told the Chicago Daily Herald, "The hardest part was excavating all of the stuff," adding, "I don't think (Nielsen) has ever thrown anything away in 40 years of touring." Rick confirms this notion, "I have every boarding pass I've ever had in my whole life, over 5000...ridiculous!" he said. "I've kept every contract I had, every receipt for every guitar I've had, and I've owned over 2000 guitars."
Also featured in the exhibit is vintage gear and staging the band used in concerts, the original Cheap Trick light up backdrop used by the band on the 1979 tour, concert posters, photos, the very first Cheap Trick T-shirts, and much more. In other words, it's a Cheap Trick fan's dream. There's also a documentary that is shown in a 14-person theater inside the exhibit, with Cheap Trick music playing throughout.
"It's my hobby, but it's what I do for a living," Rick says of his life in music, "and I've done it since I was basically about twelve years old." The exhibit opened on Aug. 11, and will run through April 10, 2013. The Burpee Museum is located at 737 North Main Street, Rockford, Ill.
Watch A Trailer For The Rick's Picks Exhibit
Watch As Rick Goes Through Some Memorabilia