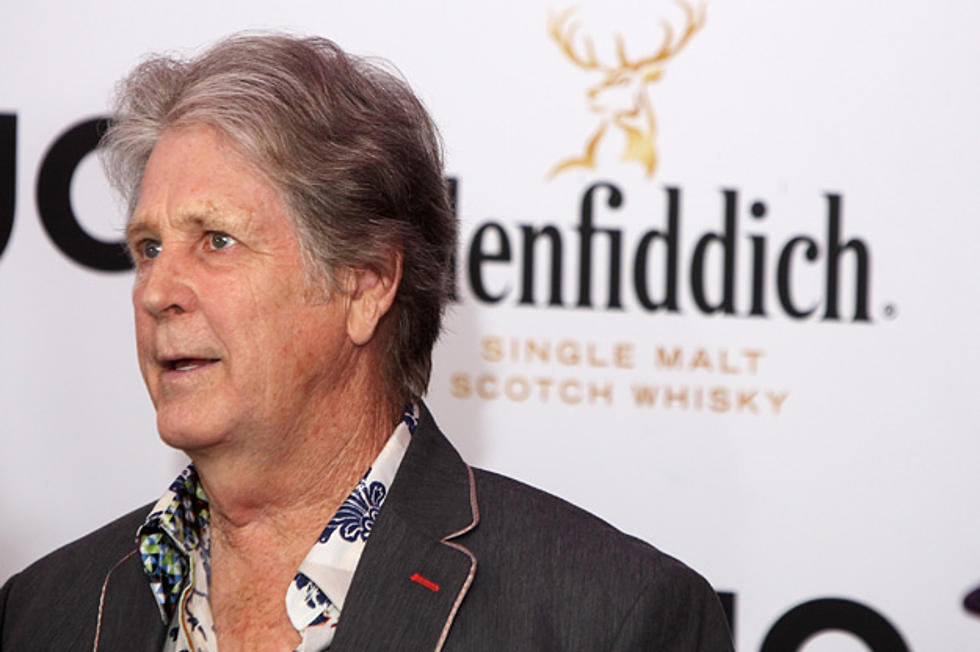 Brian Wilson Says 'Smile' Was 'Too Ambitious'
It took 45 years, but the most famous unreleased album in rock history finally became a pretty good five CD adventure with the release of the Beach Boys 'Smile' last month. Brian Wilson says he's happy with the finished product, and he knows why the band wasn't able to finish it back in 1966.
"'Smile' was too ambitious, too big to finish first time around," the singer tells Mojo in the Dec. 2011 edition. "It feels more complete now. We've completed something that wasn't complete."
That's a good way of summarizing the rumored and confirmed drama that surrounded the original making of the album. Objections from the band, and their record label Capitol Records helped shelve the project, but Wilson seems suggests much of that stems from trying to take on too much.
The 69-year-old also addresses what was seen as a competition with the Beatles, admitting that he didn't feel like he had the upper hand during the recording process. "I didn't feel as if I was beating the Beatles. I just hoped they'd like it. They never told me if they did." Despite it's ambition and the eventual size of the finished project, he doesn't consider 'Smile' to be his masterpiece.
"No, I think that's 'Pet Sounds.'"
More From Ultimate Classic Rock