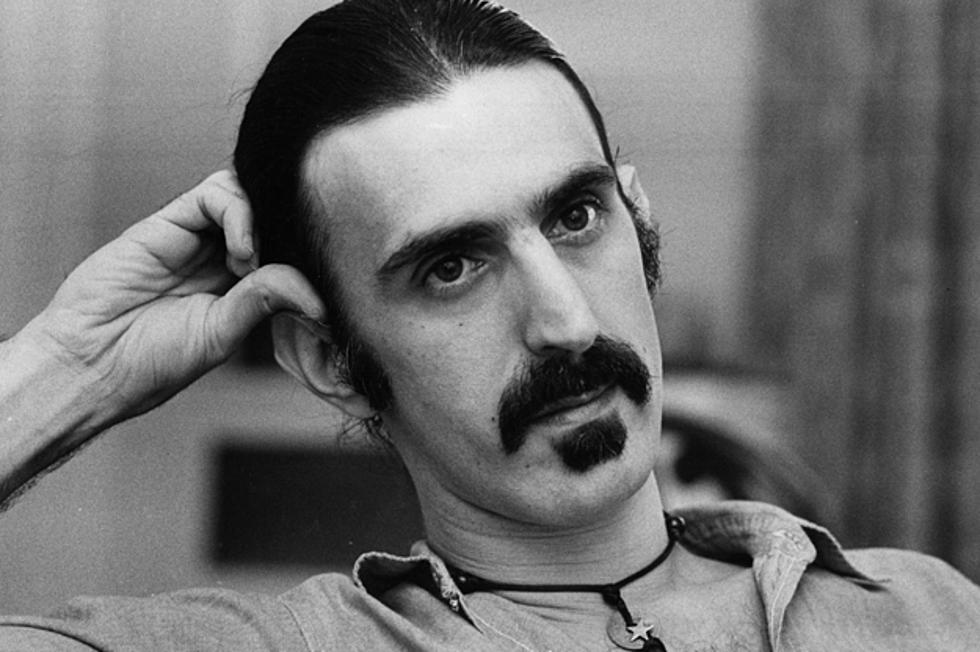 Best Frank Zappa Song – Readers Poll
Frank Zappa, legendary singer-songwriter, guitarist, producer, performer, and film director, would be 71 today (Dec. 21) if he had not died of prostate cancer in 1993. We're going to ask you to answer a nearly impossible question to mark the occasion - what's his best song? 
Over his long, distinguished and completely unduplicatable career, Zappa recorded albums featuring a wild array of genres, primarily rock, jazz and classical. His unique sense of humor and refusal to stay in one place creatively kept his audience somewhat limited but also created a highly devoted following.
His son Dweezil has been working in recent years to keep Frank's music alive through many avenues including the 'Zappa Plays Zappa' tours in which he recreates many of the songs his father recorded.
Obviously, compiling a list of candidates from the more than ninety studio and live albums Frank recorded in his career is nearly impossible. In fact, the only thing more difficult would be to pick just one of those songs. Luckily for us, we're putting that burden on you!
More From Ultimate Classic Rock