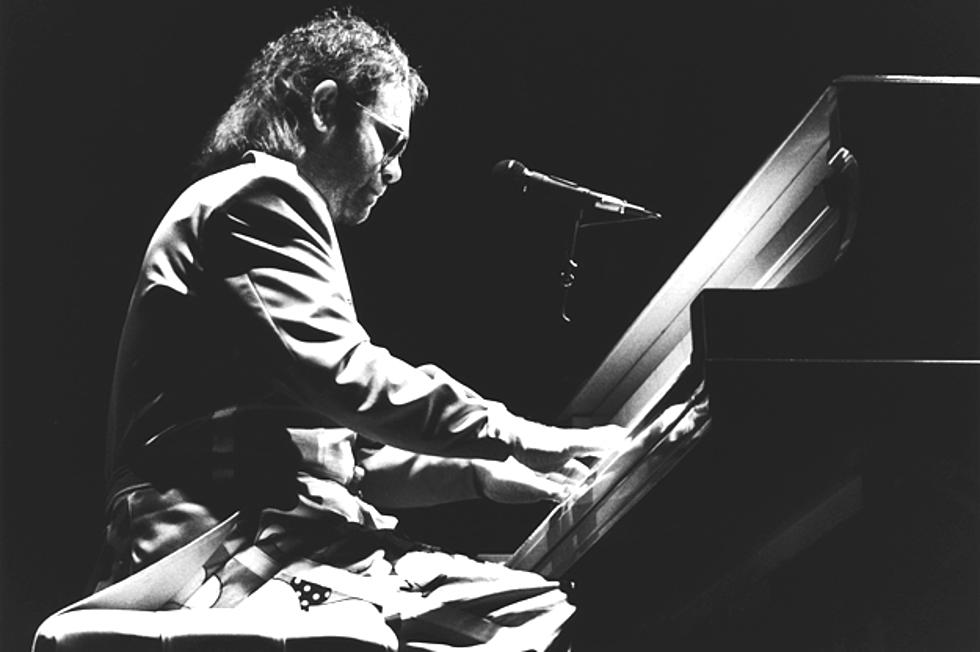 Best Early Elton John Album — Readers' Poll
Today, March 25, marks Elton John's 65th birthday. With scores of albums under his bedazzled belt, he's had an incredibly long and successful career -- but which of his early releases is your favorite?
In the past four decades, Elton has sold more than 250 million records and racked up more than 50 Top 40 hits (including the best-selling single of all time, 'Candle in the Wind 1997'). He's won six Grammys, an Oscar and a Tony, and his Elton John AIDS Foundation has raised some $200 million for AIDS research since its launch two decades ago.
By anyone's standards, that's one hell of a run. But let's go back -- way back -- and take a look at his older, more classic material. Yeah, there were lots of hits later on, but we think his first dozen albums had some of his best work.
From 1969's 'Empty Sky' through 1976's 'Blue Moves,' we were treated to Elton at his (arguable) finest with classic tracks like 'Your Song,' 'Bennie and the Jets,' 'Daniel' and the singalong stand-by 'Tiny Dancer.' Even still, there were also so many great songs from the era that never made the charts, including 'Take Me to the Pilot,' 'Come Down in Time,' 'Mona Lisas and Mad Hatters' and 'Funeral for a Friend/Love Lies Bleeding.'
As Elton preps his newest release, tell us: which of his earlier albums is your favorite?
More From Ultimate Classic Rock