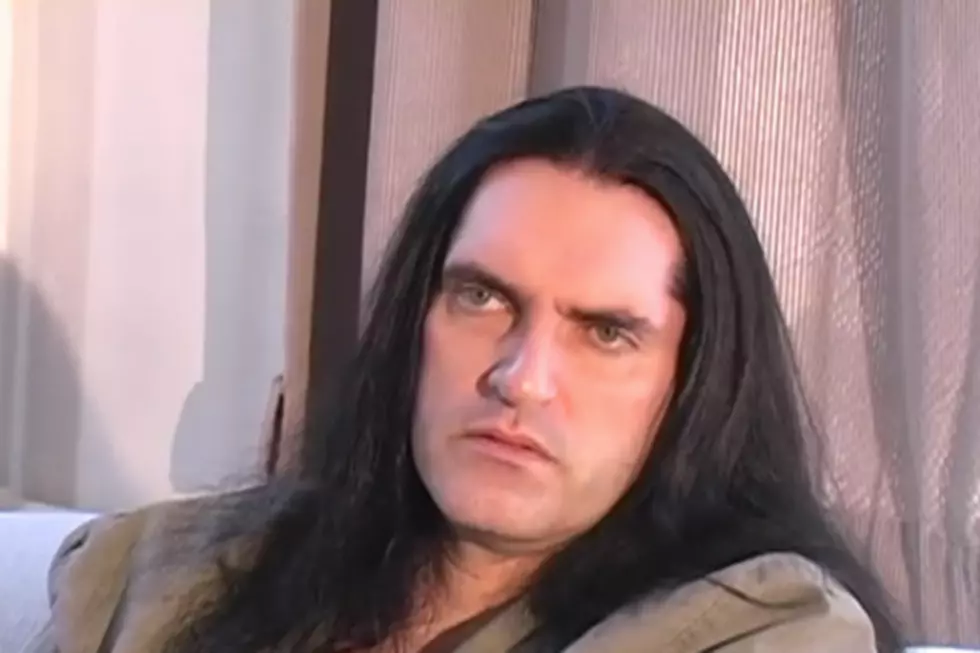 Type O Negative, 'Summer Breeze' – Terrible Classic Rock Covers
YouTube
If heaven truly does exist, the waiting-room music directly outside the Pearly Gates is likely Seals And Crofts' 'Summer Breeze.'
A hit from the 1972 album of the same name, the song has pretty much everything good going for it from the get-go: It has a killer riff, verse, and chorus; the melody and harmony vocals are simply ethereal; and its lyrics are like an endless string of happiness, flowers, and love. We can imagine several thousand babies have gotten made to this song since its inception -- and counting.
So of course, when blackest-of-the-black, darker-than-night goth-metal band, Type O Negative, included a cover of it on its best-known album, 1993's 'Bloody Kisses,' we took notice. And then we turned away and spat, dismayed by what we'd just heard.
Now, we want to get this right out of the way: We mean no disrespect to the late Peter Steele, Type O Negative's lead singer and bassist, who passed away unexpectedly in 2010. There's nothing wrong with doing your own version of a song (check out the awesome Isley Brothers take), but if it's just to poke fun at the Grand Canyon-sized gap between your band's sound (metal) and a band like Seals And Crofts' (soft rock), that's sort of ridiculous. That's at least how it comes across to us: Type O Negative's version sounds like it's poking fun at the original. Steele's deep, gothy vocals and the sludgy guitar accompaniment make a mockery of a song that angels probably learn to play on their harps before 'Stairway to Heaven.'
But like all of these Terrible Classic Rock Covers pieces, it's ultimately up to you to decide. Tell us what you think in the comments section below.
Listen to Seals And Crofts' 'Summer Breeze'
More From Ultimate Classic Rock