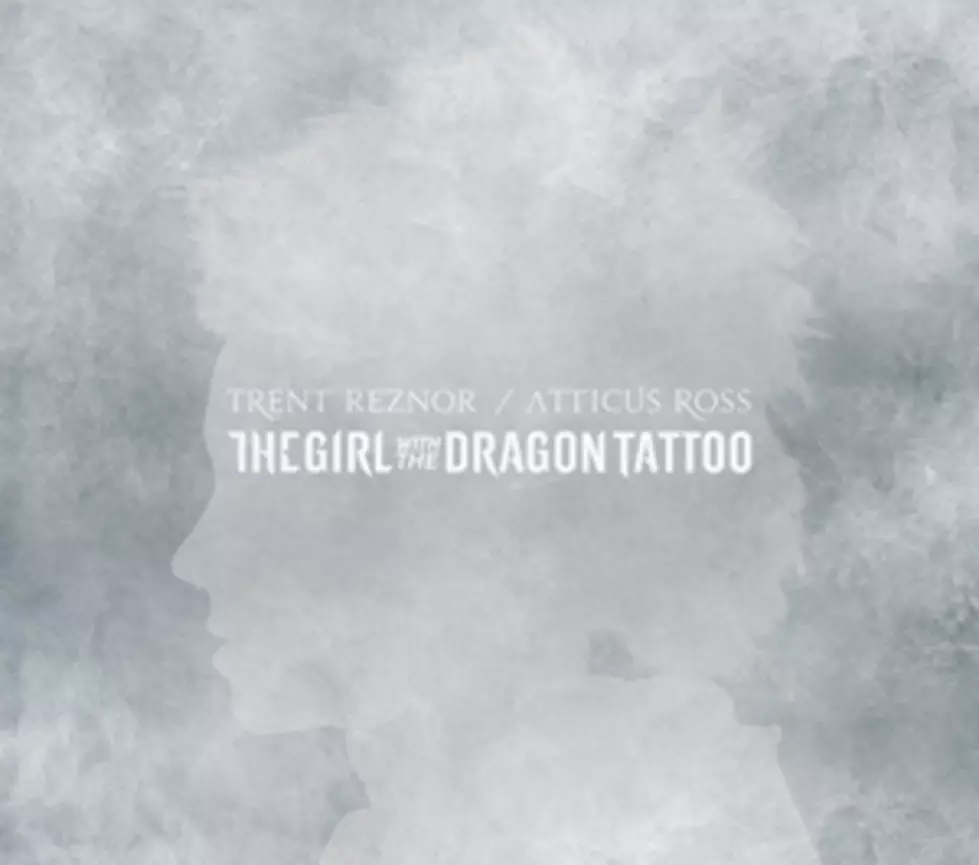 Trent Reznor and Karen O's Cover of Led Zeppelin's 'Immigrant Song' Arrives
The full version of Karen O and Trent Reznor's cover of Led Zeppelin's 'Immigrant Song' has emerged. It is, as you'd hope and expect, faithful to the spirit of the original and yet built very differently.
The song leads off the soundtrack to the upcoming David Fincher film 'The Girl with the Dragon Tattoo,' which was created by Nine Inch Nails frontman Reznor along with his musical partner, Atticus Ross.
The two also collaborated on last year's Oscar-winning soundtrack for Fincher's 'The Social Network.'
A brief clip of the new version of 'Immigrant Song' first appeared within the anticipated film's trailer in May.
The mix of industrial beats, electronic instrumentation and distorted vocals featured in that commercial pretty much spelled out what Reznor and company planned to do with the song, so the only real news provided by the full version is that they maintained that high level of quality throughout the entire track.
Karen O, best known as the singer of the Yeah Yeah Yeahs, adapts to the harsher, modernized background clatter and jacked-up tempo without breaking a sweat, wailing away like a young Robert Plant. Yes that's the obvious thing to say but check out the chorus and the back half and tell us we're wrong.
Traditionalists may not care for this version as the guitar sounds are highly processed and not exactly front and center. At one point near the end, they echo O's vocals like a moaning, angry whale. But the energy and mind-set are there, the drums are furious throughout, and besides, we've already all got Zep's version, right?
You can download six songs from the 'Dragon Tattoo' soundtrack for free right now from Reznor's Nullco site.
Listen to Trent Reznor, Karen O and Atticus Ross Perform Led Zeppelin's 'Immigrant Song'
More From Ultimate Classic Rock