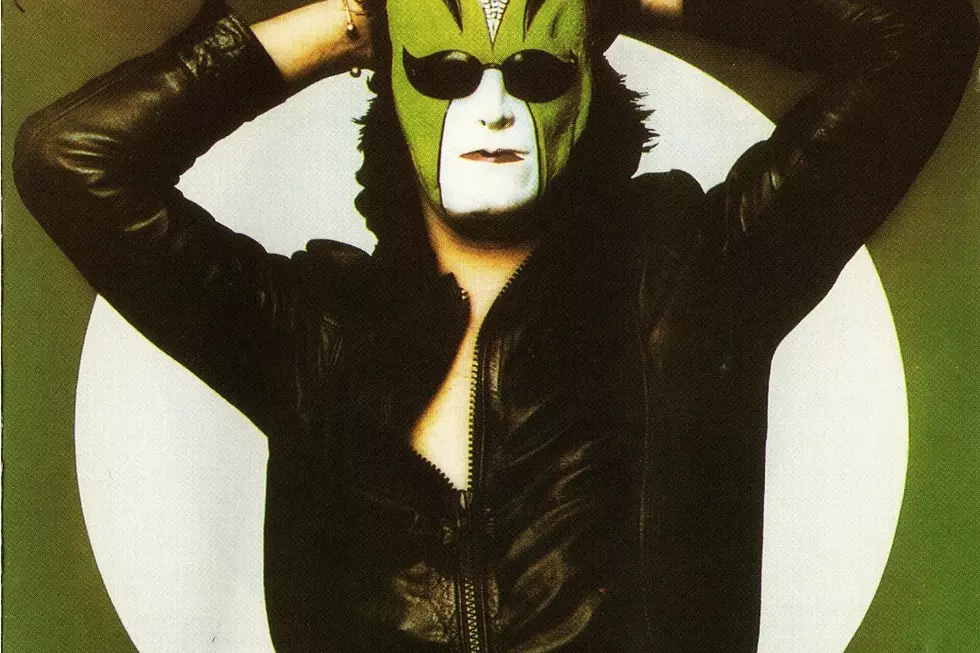 How Steve Miller Was Accused of Setting Someone's Clothes on Fire
Capitol Records
The Steve Miller Band topped the pop charts in early 1974 with "The Joker," but no one was laughing when police arrived at Miller's home during the early morning hours of April 3, 1975.
Called to the scene during what was reportedly a late-night party, officers found Miller's friend Benita Diorio attempting to extinguish a burning pile — which, they soon verified, consisted of Diorio's own clothes and personal belongings, allegedly set ablaze by Miller himself.
What happened next isn't exactly clear, but there was apparently some confusion. Miller ended up getting into some kind of argument with the officers and was hauled down to the police station, where he was charged with resisting arrest. Fortunately, whatever bad vibes prompted the party arson had blown over by the next morning, and the charges were quickly dropped.
The embarrassing incident certainly didn't slow Miller's career, which continued to gather momentum with the release of Fly Like an Eagle, his band's ninth studio album, the following year. A No. 3 multiplatinum hit that spun off three huge singles ("Take the Money and Run," "Rock'n Me," and the title track), it cemented the Steve Miller Band's status as one of rock's biggest names, and added another successful chapter to the unlikely rebirth they'd enjoyed with The Joker after years of toiling in the trenches.
Fast forward to 2016, after what he admitted was "a long, long, long, long, long, long, long, long, long, long, long, long time," and that steady effort seemed to finally pay off: Miller was finally inducted into the Rock and Roll Hall of Fame.
The Top 100 Rock Albums of the '70s
More From Ultimate Classic Rock