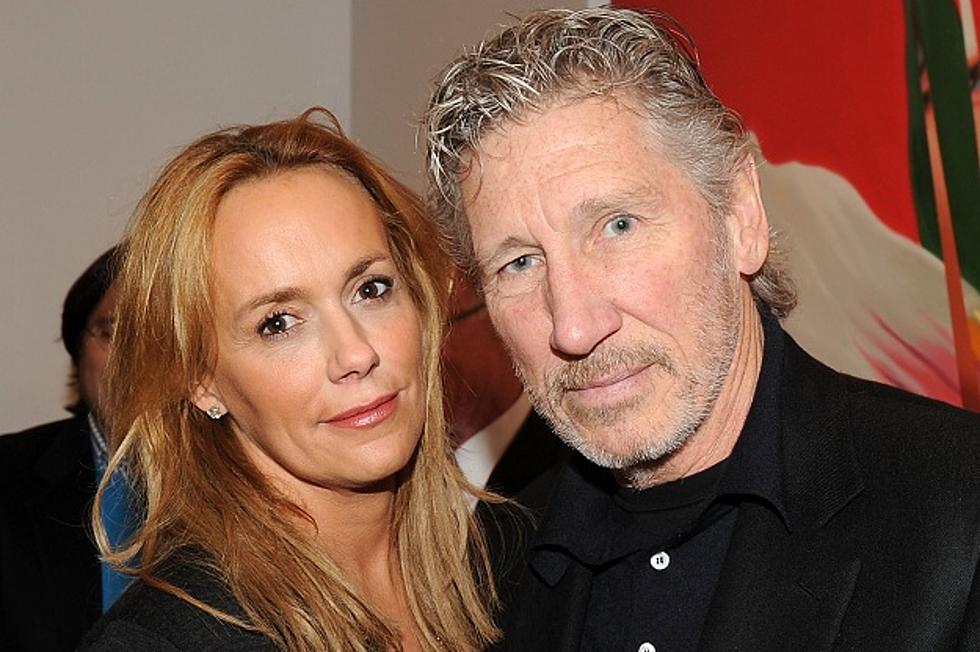 Pink Floyd's Roger Waters Marries Longtime Girlfriend
Just as he announced he would late last year, Pink Floyd's Roger Waters has tied the knot with his longtime fiancee, filmmaker Laurie Durning. The two were married last Saturday (Jan. 14) during a ceremony at their home in Southampton, New York, in front of just six guests.
Waters revealed the nuptials -- the fourth time he's been married -- during a recent hour-long interview on Howard Stern's SiriusXM show. "Well, actually, I need to bring you up to date because I just got married on Saturday to Laurie, she's gorgeous," he told Stern. "Yeah, I couldn't be happier. We did [the pre-nup]. We've been living together for 10 years, I think we sort of know now that we like getting up together in the morning and going to bed at night."
Last November, Waters announced his intentions to marry Durning before he kicks off a busy year of touring on Jan. 27 in Perth, Australia. He currently has dozens of dates scheduled through a July 14 gig in Philadelphia.
Also during the Stern interview, Waters discussed leaving Pink Floyd and the band carrying on without him, admitting he was wrong to be upset about that. Check out what he had to say about that here.