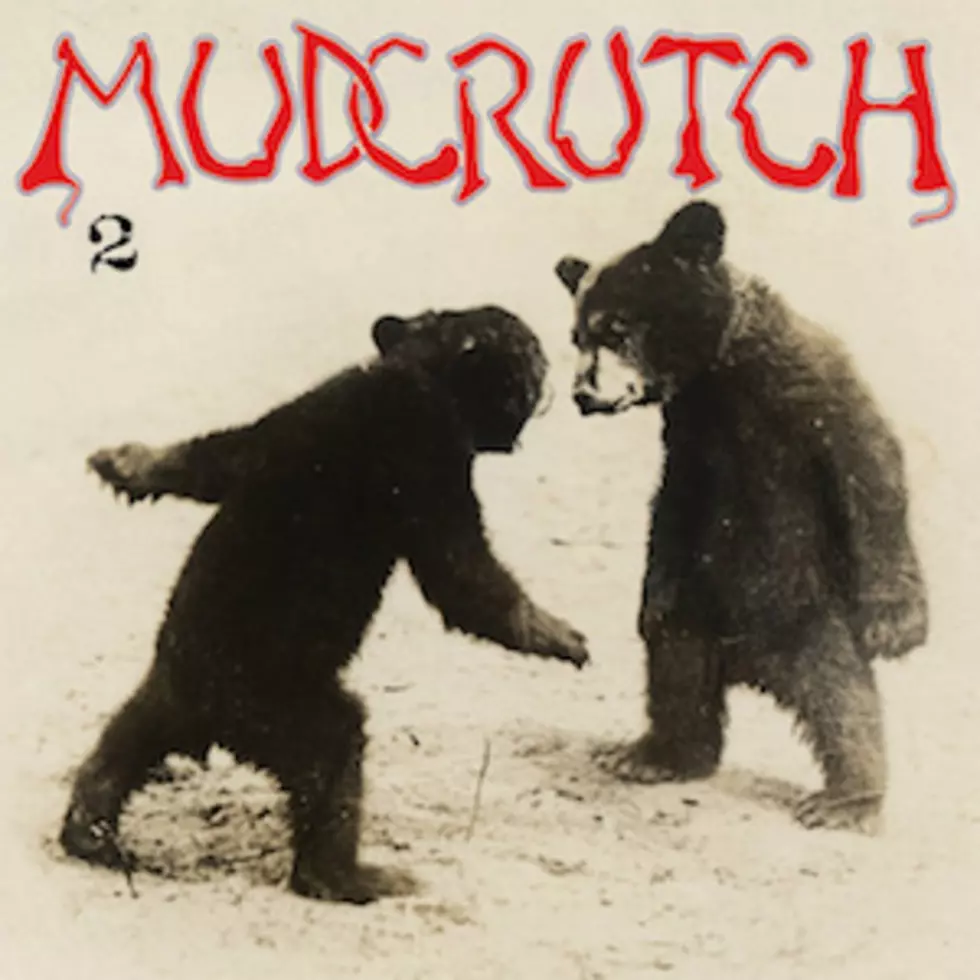 Mudcrutch, 'Mudcrutch 2′: Album Review
Reprise
If Mudcrutch's surprise 2008 debut seemed like the joyous first moments that surround a homecoming, Mudcrutch 2 is the sound of perspective setting in. The second album from this forerunner band to Tom Petty and the Heartbreakers actually rocks a bit more than its predecessor, which arrived decades after their failed attempt at stardom. It's the subject matter, which takes a hard-eyed view of nostalgia, that sets Mudcrutch 2 apart.
Perhaps that's to be expected, considering the missed opportunities that doomed Mudcrutch. Petty and a group that included future Heartbreakers Mike Campbell and Benmont Tench left Florida behind to take a shot in L.A. in the early '70s, only to see their debut single roundly ignored. Petty proceeded to build a new band that eventually hurtled him to fame, while Mudcrutch – which also featured Randall Marsh and Tom Leadon, brother of Eagles co-founder Bernie Leadon – became nothing more than a footnote.
That is until Petty called everyone together for a pleasingly laid-back hootenanny of a reunion project, one dotted with country flavors and covers like "Shady Grove" and "Six Days on the Road." Mudcrutch rounded things out on their self-titled debut with amiable songs that recalled low-key turn-of-the-'70s Byrds, even including a take on Roger McGuinn's "Lover of the Bayou," without ever really lighting a match under their lost ambitions.
Mudcrutch 2 fixes that small complaint, turning more definitively toward the tough roots rock that has come to define the Heartbreakers on cuts like "Trailer" and "Dreams of Flying" as they stir in a welcome outburst of psychedelia ("Hope"), rockabilly asides ("Welcome to Hell"), Bob Dylan-inspired folk rock ("Victim of Circumstance") and extended set pieces ("Beautiful Blue," "Hungry No More"). At the same time, their subject matter delves ever more deeply into roads not taken, coming to terms with life's passages and the sweet reverie of memory. Mudcrutch 2 is a very grown-up record, with keen insights into how the choices we make turn into the lives we ultimately lead.
Beyond that, a sturdy sense of camaraderie remains for this second turn, with everybody again sharing songwriting and singing duties. Mudcrutch seem to have arrived together at this place, one where the band is stretching its musical muscles as it takes similar chances with the kind of mature subject matter that likely escaped the members as rough-housing youngsters. Waiting, Petty once famously sang, is the hardest part. This time, however, it was well worth it.
Tom Petty Albums Ranked Worst to Best
More From Ultimate Classic Rock