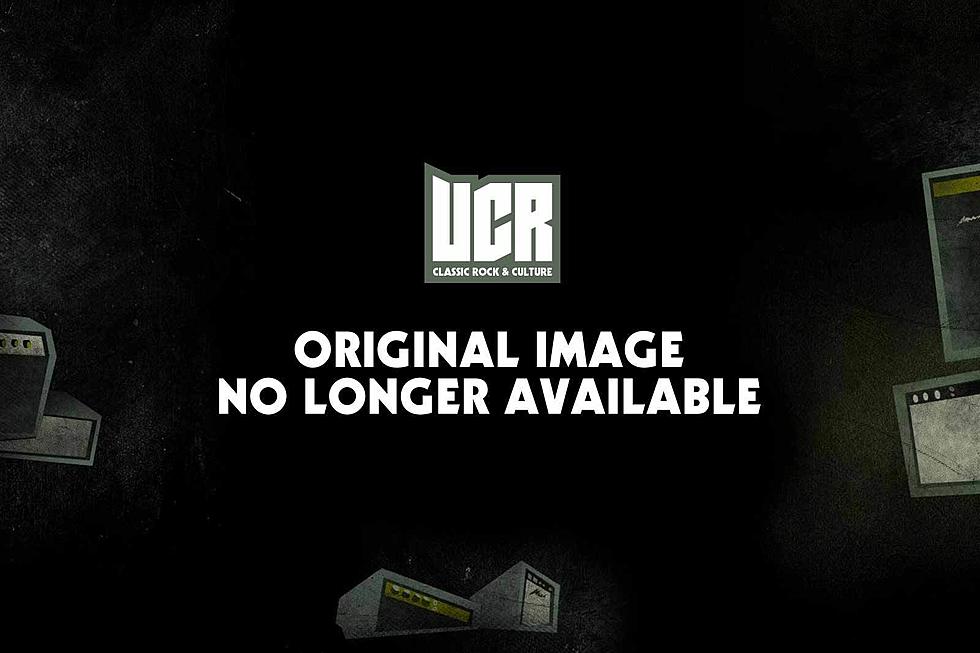 No. 34: 'The Rover' – Top 50 Led Zeppelin Songs
If you're looking for a reason to knock Led Zeppelin's 1975 double-album masterpiece 'Physical Graffiti' -- and why are you doing that anyway? -- we guess you could point out that many of its tracks are leftovers from previous albums' recording sessions.
But as the second song on the first side, and our choice for the 34th spot on the Top 50 Led Zeppelin Songs list proves, this was far from a case of barrel scraping. 'The Rover' was originally written by Jimmy Page and Robert Plant for possible inclusion on their acoustic-leaning 1970 third album. You can hear an early demo of the track in this form, but by the time the band recorded it during the 1972 'Houses of the Holy' sessions, it had blossomed into a full-blown electric number.
Still, something was missing, and like Paul Masson, Led Zep would sell no wine before its time. So 'The Rover' sat for another two years until Page added the gritty, swirling phased guitar solo that concludes the song so brilliantly. Now it's ready!
More From Ultimate Classic Rock