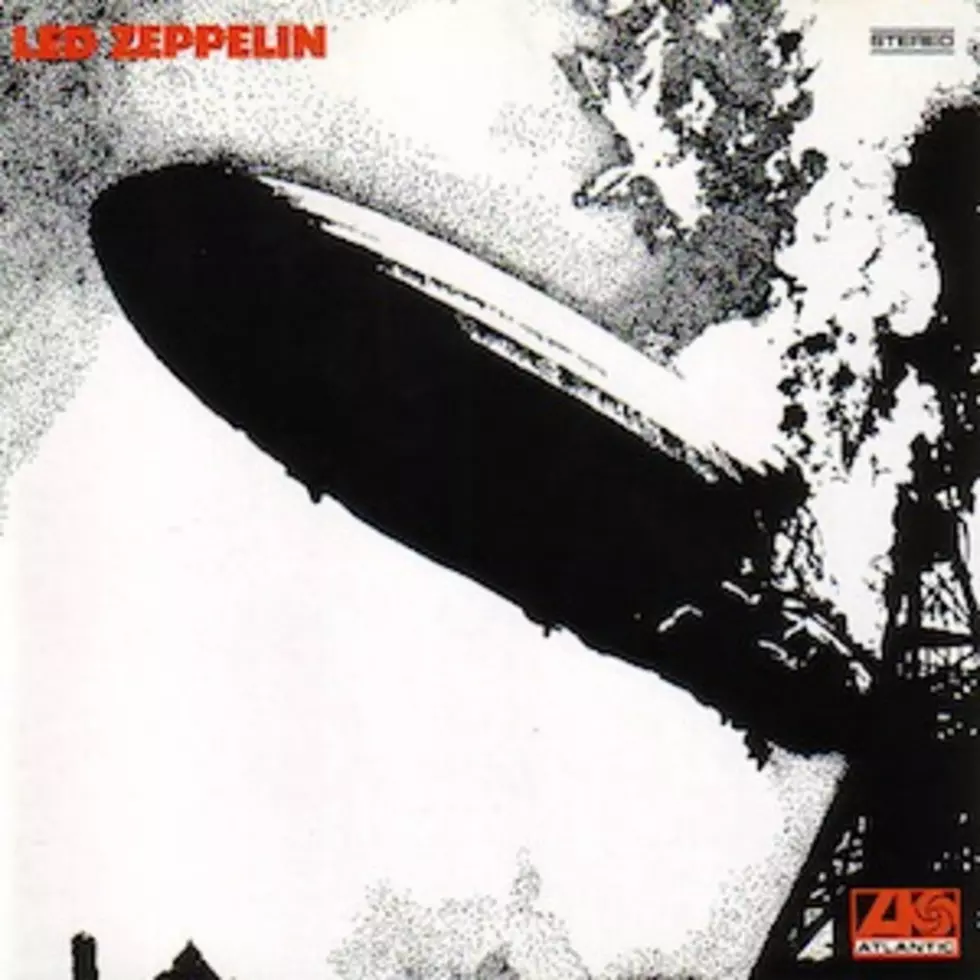 Best Led Zeppelin 'Led Zeppelin' Song – Readers Poll
Atlantic Records
This is where hard rock begins. Seriously.
Led Zeppelin's self-titled debut defined hard rock as we know it -- not heavy metal; that's Black Sabbath's dominion, even though Zep helped inspire parts of it too.
Recorded in just a few days and on a shoestring budget by a band still discovering its musical chemistry, 'Led Zeppelin' sowed the seeds of both the group's future and an entire genre of music with powerful and punchy songs like 'Good Times, Bad Times' and 'Communication Breakdown,' turbocharged blues workouts like 'You Shook Me' and 'I Can't Quit You Baby' and some eye-opening detours, ranging from extended improvisations ('How Many More Times') and slow and moody fusions (the alternately ominous and explosive 'Dazed and Confused') to sublime acoustic-guitar numbers ('Babe I'm Gonna Leave You,' 'Black Mountain Side').
These songs contrast and coalesce with a natural effortlessness that makes selecting just one debut-album highlight a near impossibility. Still, you can choose only one.
More From Ultimate Classic Rock