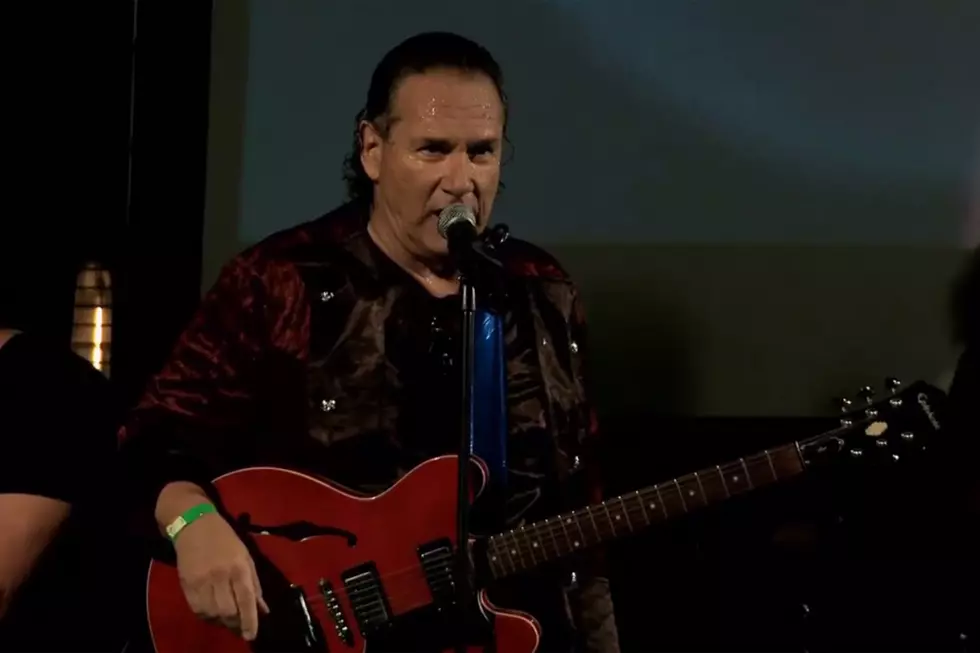 Iron Butterfly Reuniting For Another Album
YouTube
A year after reports had predicted the breakup of Iron Butterfly, they are back together again. A recent interview with guitarist Mike Pinera revealed that they are working on a new album and have a few concerts booked.
"I'll let you in on a little scoop," he told Jeff Cramer. "We just reformed Iron Butterfly with some original members...Ron Bushy, the original drummer and founder of the band, and myself, and Doug Ingle, Jr."
Ingle is the son of Iron Butterfly's founding keyboardist and main songwriter Doug Ingle and, according to Pinera, "sounds just like Doug and looks just like Doug." Pinera, the Blues Image ('Ride Captain Ride') guitarist who has been in and out of the group since 1969, adds that they have a new bassist to complete the quartet.
In 2012, Iron Butterfly suffered a couple of tragedies. Guitarist Larry "Rhino" Reinhardt, who was in the band throughout the '70s and '80s, died in January. Towards the end of the year, Lee Dorman, who played bass on their seminal records, also passed away. The resignation of guitarist Charlie Marinkovich in December 2013, coupled with Bushy's health problems, appeared to signify the end of the groundbreaking psychedelic group. Their website contains no information and they do not have a Facebook presence.
More From Ultimate Classic Rock