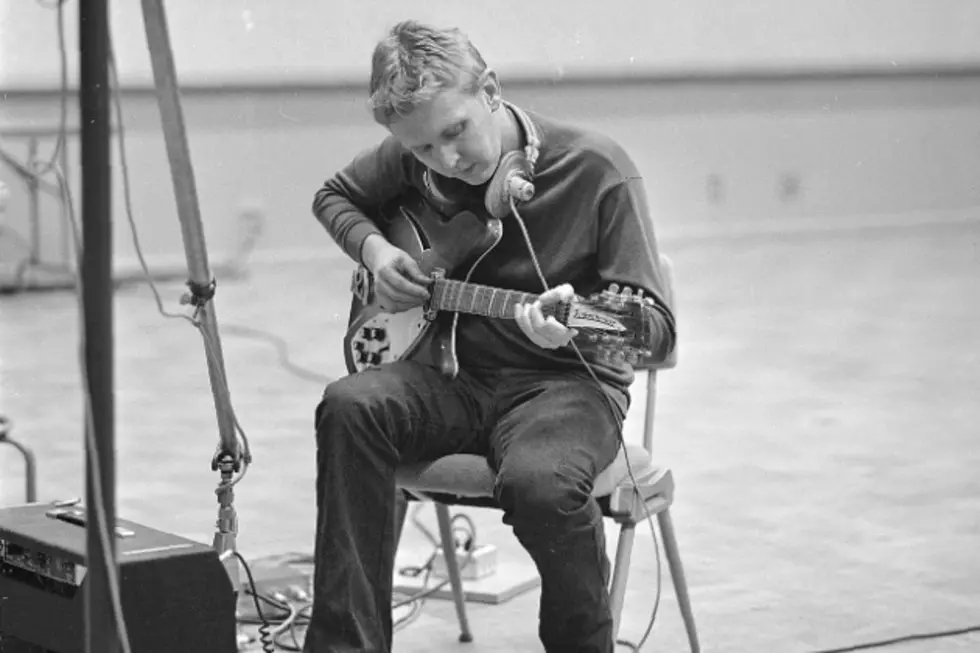 Harry Nilsson, 'Cuddly Toy' (Demo) – Song Premiere
Sony Music Archives
The collection, which will be released on July 30, contains the 14 albums he released between 1967 and 1977. This includes such classics as 'Nilsson Schmilsson,' 'Son of Schmilsson' and the John Lennon-produced 'Pussy Cats.' The set highlights Nilsson's career as both a songwriter and interpretive singer, with cuts like 'Without You,' 'Everybody's Talkin,'' 'Jump into the Fire' and the NSFW gem 'You're Breaking My Heart.' Each disc is also outfitted with bonus tracks. In addition, the box contains three CDs of demos and studio outtakes from 1967-74.
The demo of 'Cuddly Toy' stems from the first of those discs of outtakes. Nilsson presented the song, along with four others, to the Monkees, who performed it in the 'Everywhere a Sheik, Sheik' and 'Monkees on the Wheel' episodes of their TV show. The track, sung by Davy Jones, appeared on their 'Pisces, Aquarius, Capricorn & Jones Ltd.' album, which went to No. 1 in 1967.
Ultimate Classic Rock is giving away five copies of 'The RCA Albums Collection.' To enter for your chance to win, click here and fill out the widget at the bottom of the page. Good luck!