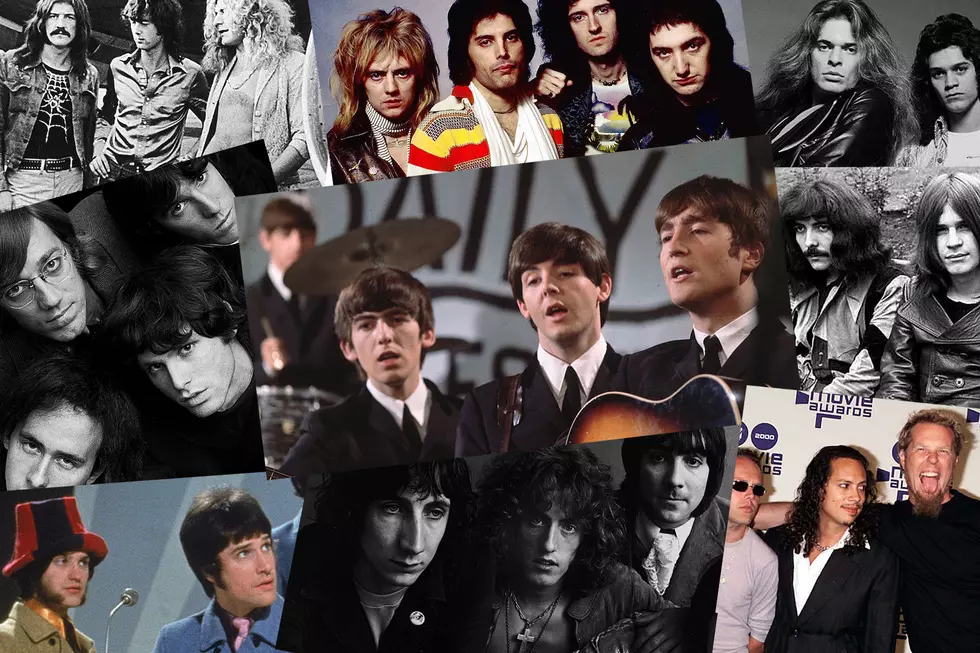 Top 10 Four-Piece Rock Bands
UCR
As this gallery focusing on Top 10 Four-Piece Rock Bands illustrates, there's something about the quartet format -- either with four instrumentalists or as a trio-plus-vocalist -- that makes for great music.
The bass works in concert with the drums, giving the guitar(s) or keyboards and vocals plenty of space. There's a reason the four-piece lineup is considered the classic setup for rock, no matter the sub-genre: It provides a sturdy foundation, yet every one gets their chance to shine.
Click through the below photo gallery, as we select the best examples for our list of Top 10 Four-Piece Rock Bands, presented in alphabetical order.
More From Ultimate Classic Rock