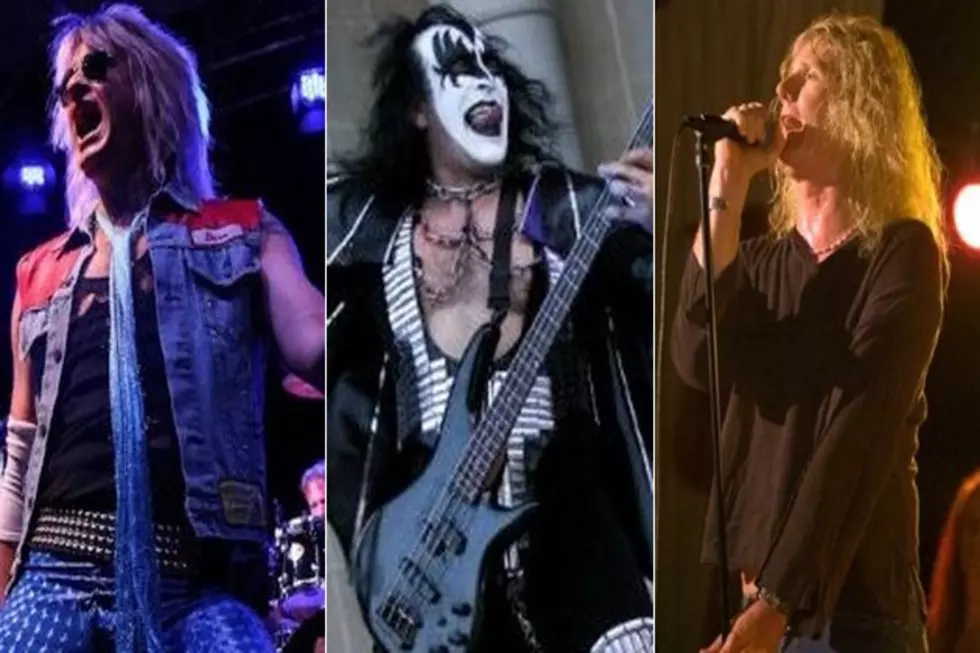 10 Tribute Bands Nearly as Good as the Originals
theatomicpunks.com / struuteronline.com / zosoontour.com
Tribute bands have become a subculture all their own. What started off years ago as a way for some friends to get together and celebrate the music of their favorite bands by playing their music has become an important, and lucrative, part of the rock landscape, with many up-and-coming musicians cutting their teeth in tribute bands before launching their own careers. In fact, several bands, including Journey, Yes and Judas Priest, found replacements for key members by turning to tribute bands.
Some of the best tribute acts sound more like the bands' original lineups than the actual band does these days -- which is one of the main reasons they're so popular. The top tribute acts in the business have become self-sustaining touring entities, keeping the classic-rock flame burning by performing the songs we all know and love to enthusiastic fans all over the world.
Join us -- along with Loudwire -- as we take a look at 10 Tribute Bands Nearly as Good as the Originals.
More From Ultimate Classic Rock