Classic Rock ALS Ice Bucket Challenge Roundup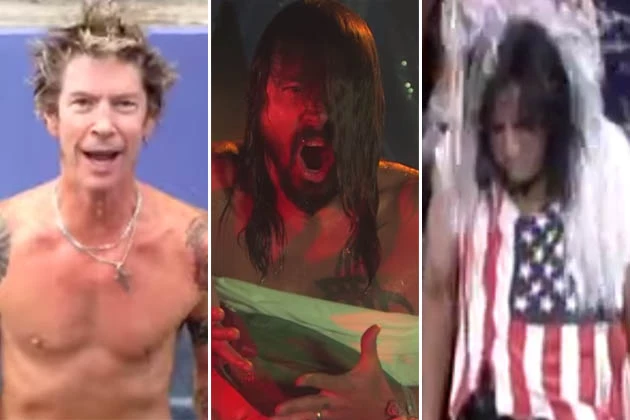 The Summer of 2014 will go down in history as the Summer of the ALS Ice Bucket Challenge. Since its launch, the global viral video phenomenon had raised millions of dollars for the ALS Association, which funds research to find a cure for amyotrophic lateral sclerosis.
The concept is simple: a challenge is given whereby a person can donate to the ALS Association and/or take a video of his/herself dumping a bucket of ice water on his/her head. The newly wet person then posts the video and challenges their friends to do the same, preferably within 24 hours.
Among the many people who have taken the plunge — as it were — are classic rockers. We've collected the videos of their challenges and put them all below for you to watch, and we'll be adding to this as more videos come in. Check them out below.
Best of Ultimate Classic Rock