Top 10 Roger Glover Songs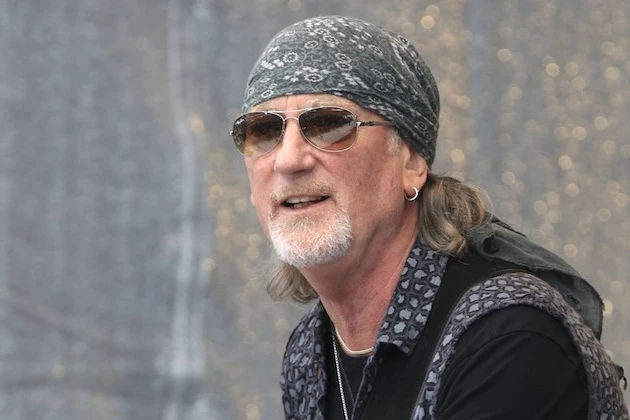 Roger Glover has helped shape the sound of Deep Purple and late-period Rainbow as a bassist, songwriter and producer — making key contributions to a series of undeniably classic tracks from 'Woman from Tokyo' to 'Smoke on the Water' to today.
He's best known, of course, for having co-founded Deep Purple in 1969, shifting to the group with frontman Ian Gillan from a precursor band called Episode Six. He would contribute to such timeless album favorites as 'Deep Purple in Rock' (1970) and 'Machine Head' (1972) before departing in '73. Glover then followed fellow Purple alum Ritchie Blackmore into Rainbow from 1979-84, where he initially performed with current Deep Purple keyboardist Don Airey. Glover has been a part of every Deep Purple lineup since.
In keeping, our list of the Top 10 Roger Glover songs delves deeply into both bands, spanning a period from the early-70s through Deep Purple's current release, 'Now What?!'