Black Sabbath's 'The End' Tour Reportedly Continuing Into 2017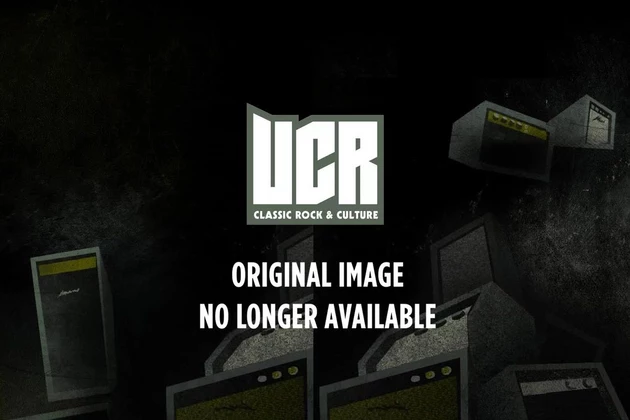 Black Sabbath's concert calendar only goes as far as September, but fans can expect to see plenty of dates added to their The End tour — enough to keep the band on the road into next year.
Word of an imminent extension comes from Michael Miley, drummer for Sabbath support act Rival Sons, who shared his band's ongoing commitment to the tour during a recent appearance on One on One With Mitch Lafon. "The dates go into 2017, but none of those are released. We don't even know what they are yet. I think this tour is going to keep going for awhile," said Miley in the segment, which you can listen to below. "We have dates up until September. It's pretty unbelievable."
The End tour, which is being billed as Sabbath's last, started Jan. 20 in Omaha, and is currently scheduled to conclude Sept. 21 in Phoenix — although thanks to Miley, we now know further dates will follow. The members of Sabbath had originally planned to release a farewell album to coincide with the tour, but later changed their minds; instead, they're offering a tour-only The End CD that bundles four outtakes from the sessions for their last album, 13, alongside live performances from their tour in support of the LP.
While Sabbath singer Ozzy Osbourne is already lining up solo plans, guitarist Tony Iommi has made it clear he wasn't the holdup with a new album. "Do I intend to stop playing? No," he insisted. "It's the touring, really, [that is difficult]. I'd love to do something with the guys. But, whatever happens, I will do something."
Black Sabbath Albums Ranked Worst to Best
Best of Ultimate Classic Rock