10 Best Ten Years After Songs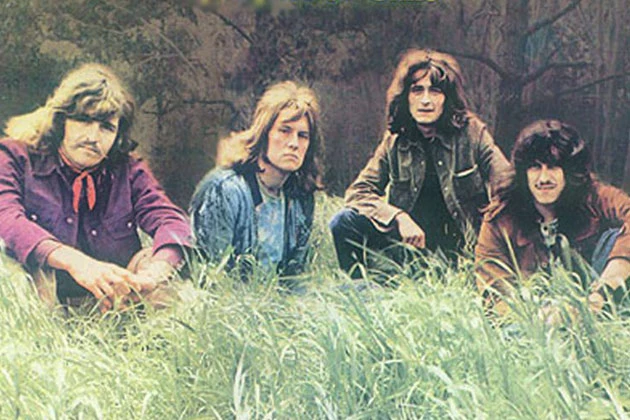 From simple raw and direct blues to haunting psychedelic drenched sounds, the best Ten Years After songs prove they are certainly one of rock and roll's most criminally forgotten bands. Formed in 1966, and led by guitarist Alvin Lee (R.I.P.), the band finally got people to take notice after their incendiary performance at the original Woodstock festival.
Lee, along with (non-related) Ric Lee on drums, Leo Lyons on bass and Chick Churchill on organ pushed the boundaries of the blues rock format and in the process made a string of classic albums. From those we have chosen what we hope is a fitting tribute to Alvin Lee, the Top 10 Ten Years After Songs.