Top 10 Roy Orbison Songs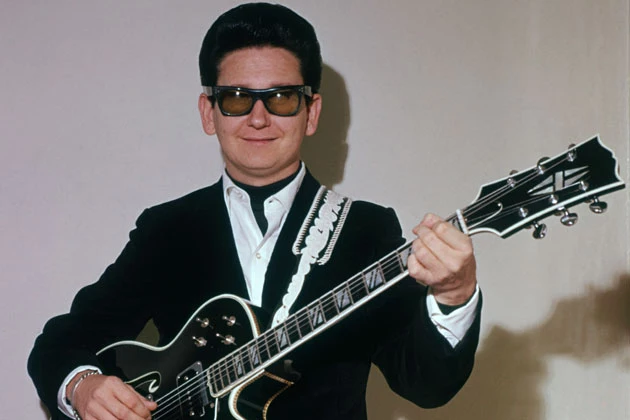 From the mid-'50s through the late-'80s, Roy Orbison made his own unique brand of pop music. His earliest records were raw, frenzied rockabilly that held up with the best of 'em, while his signature drama-laced ballads had few, if any, equals. Orbison created a sound unlike anyone. A sound that was both innocently earthy, and worldwise ethereal at the same time. Not an easy thing to do.
An influence on everyone from the Beatles to the Cramps, Roy stood alone. From his roots in '50s rock and roll, through those soaring ballads and up to his comeback in the '80s solo, and as part of the Traveling Wilburys,  he was an American original. Here are the Top 10 Roy Orbison Songs.
Best of Ultimate Classic Rock