Top 10 Ringo Starr Solo Songs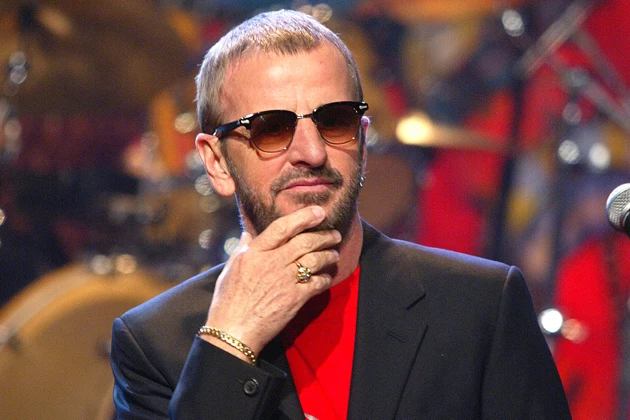 Ringo was, and still is, one of rock and roll's most beloved figures. Despite being a bit of a fish out of water in the pool that housed the incredible talents of Paul McCartney, John Lennon and George Harrison, the Beatles wouldn't have been the Beatles without Ringo. Not only was he was one the most solid (and somewhat underrated) drummers of the era, but his charm and wit were always first-rate.
His solo recordings, while not without moments of cringing, show an interesting batch of songs. Some were huge hits, others sadly forgotten along the way. We tip our hat to Ringo, and give you our Top 10 Ringo Starr Solo Songs.
Best of Ultimate Classic Rock