Top 10 Joan Jett Songs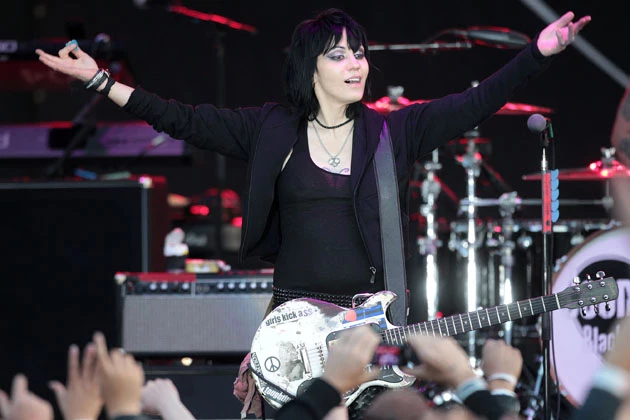 Joan Jett is a rock and roll pioneer and icon. From her teenage years with the legendary Runaways and right up to her brand new album, 'Unvarnished,' Jett has been rocking full throttle for the better part of 40 years now, and is showing no signs of stopping anytime soon.
Whether as writer or interpreter, Joan knows her way around a good song. Drawing on inspiration from her beloved Glam era of Sweet, Slade and Gary Glitter, she crafted her own songs that sit proudly alongside those of her heroes. We salute Miss Jett with nods to the Runaways, her solo material as well as many of the cover songs that she claimed for her own. Get down ladies (and gents) you got nothin' to lose with out Top 10 Joan Jett songs.
Best of Ultimate Classic Rock