Jimmy Fallon's Best Classic Rock Impressions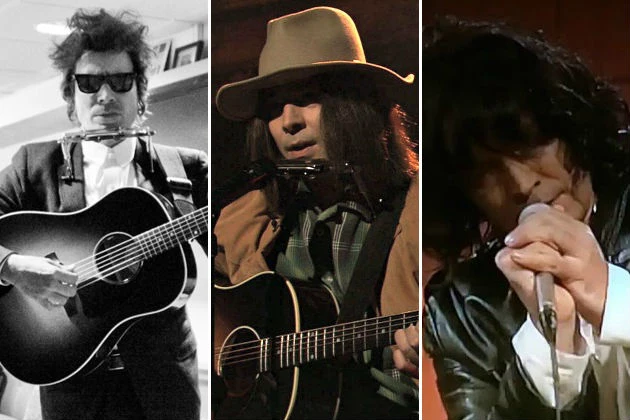 Remember that time we found out what it would have sounded like if Jim Morrison performed the 'Reading Rainbow' theme?
He's a 'Saturday Night Live' veteran, Hollywood star, and one of the reigning kings of late night — in fact, Jimmy Fallon will take over 'The Tonight Show in Feb. 2014, stepping in for Jay Leno after two successful (and mostly unbroken) decades at the helm. But he's also a gifted musical mimic, and over the years he's used his talents to imitate some of classic rock's finest, both on 'Saturday Night Live' and on the long-running 'Late Night with Jimmy Fallon.' Presented in no particular order, here are some of our favorites.
Best of Ultimate Classic Rock