Brian Jones – Death by Misadventure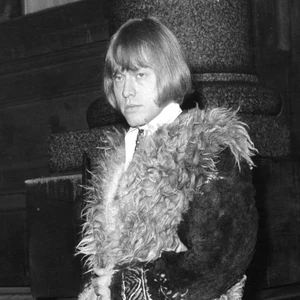 Brian Jones was a founding member of the Rolling Stones, and contributed heavily to their early success. But, as time went on, he felt pushed aside by the songwriting team of Mick Jagger and Keith Richards, and his growing drug problem also helped alienate him from his bandmates, who fired him in June of 1969.
Jones was discovered dead in his swimming pool on July 3, 1969. Coroners ruled his death an accident. Noting his alcohol and substance abuse played a role, they called it "death by misadventure." Theories and rumors have swirled for decades that Jones was murdered, though despite a new investigation in 2008, nothing has ever been proven.
Best of Ultimate Classic Rock