Top 10 Blood, Sweat & Tears Songs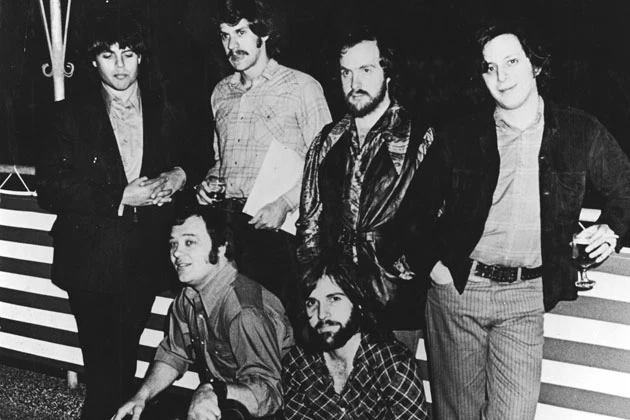 The late-'60s and early-'70s were a very, shall we say, horny time for rock and roll. From the brilliance of the Buckinghams in the middle of the decade up through the one-hit wonders like Chase and Lighthouse, and on to the massive success of Chicago, the use of a brass section in rock and roll was prominent in the era.
One of the more successful acts to travel this path were Blood, Sweat and Tears. Originally the brainchild of the legendary Al Kooper, BS&T made their first strike with the now classic 'Child Is The Father To The Man' album back in 1968. Kooper left the band after this debut. The band brought in vocalist David Clayton-Thomas and would soon scale the pop charts with a series of hits. Though the hits would eventually run dry, the songs have lived on over the last 45 years or so. Here, then, is our list of the Top 10 Blood, Sweat & Tears Songs.
Best of Ultimate Classic Rock