Rockers We've Lost in 2012: Guitarist 'Big Jim' Sullivan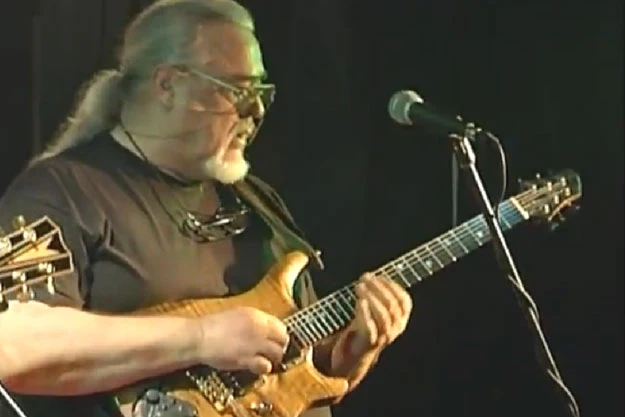 British session guitarist Jim Sullivan died in October 2012 at age 71 after a long period of poor health. Sullivan played on over 1,000 chart hits — including 55 No. 1 singles. His resume reads like a who's who of rock royalty, as he worked with everyone from Eddie Cochran and Donovan to George Harrison and Dusty Springfield.
He was a teacher and mentor to both Steve Howe and Ritchie Blackmore, and was the house guitarist on the legendary British music television shows Top of the Pops and Ready Steady Go.
Best of Ultimate Classic Rock