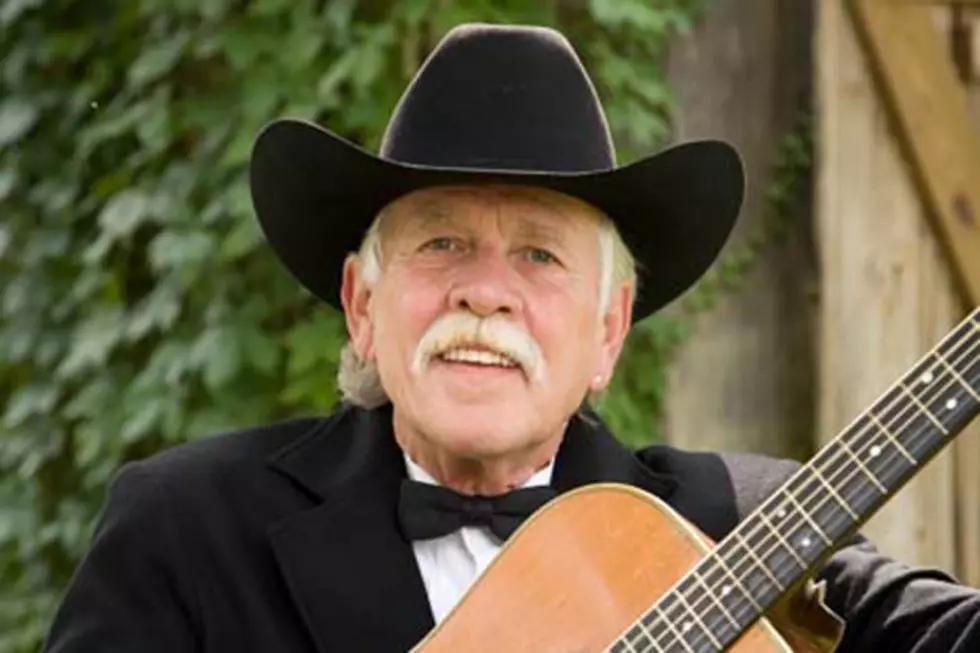 Steven Fromholz of Manassas Dies at 68
Photography by George Brainard, Austin, TX
Steven Fromholz, a Texas-based singer-songwriter who had worked with Stephen Stills and Michael Nesmith, died on Jan. 19 as a result of a hunting accident. He was 68.
According to the Dallas News, Fromholz was hunting with his girlfriend at the Flying B Ranch near Eldorado when his rifle slipped out of its case and discharged when it hit the ground. He was pronounced dead at a nearby hospital.
In 1969, Fromholz and Dan McCrimmon, working under the name Frummox, released 'Here to There,' which, along with albums by Jerry Jeff Walker and Michael Martin Murphy, is widely considered to have birthed the Outlaw Country movement of the '70s. After that, he briefly toured with fellow Texas native Stephen Stills' band Manassas, but he left in November 1971, before they entered the studio.
"What I saw, I didn't like after I'd spent some time with it," he told Jan Reid in 'The Improbable Rise of Redneck Rock.' "I didn't like the ego hassles, and I didn't like the craziness – it wasn't my kind of craziness. I'm as crazy as anybody else, but it wasn't my kind of shot. I was heavily into cocaine and I was getting real sick . . . My skin was turning green."
Fromholz signed to Michael Nesmith's Countryside label a few years later and recorded 'How Long Is the Road to Kentucky.' But the album was shelved on the eve of its release due to a shakeup at its distributor Elektra Records and has never been released.
His biggest commercial success came in 1976, when Willie Nelson recorded one of his songs, 'I'd Have to Be Crazy,' for his album 'The Sound in Your Mind.' The track, on which Fromholz sings harmony, went to No. 2 on Billboard's country chart.
He continued to record through the mid '80s and released only a few more records in the last 30 years of his life. Fromholz also acted, wrote books and served as a singing tour guide on white-water rafting trips and as a First Responder and EMT. He was named a Texas Poet Laureate in 2007
Fromholz's songs 'Bears' and the 'Texas Trilogy' ('Daybreak,' 'Train Ride' and 'Bosque Country Romance') were recorded by Lyle Lovett on his 1998 album 'Step Inside This House,' a two-disc set featuring songs by the Texas songwriters who influenced him.
"Steven Fromholz and his work will be remembered, enjoyed and studied as music and literature forever," Lovett said in a statement. "His insight into human nature was equaled only by his ability to write about it in such detail that he made his listeners feel as if they were standing in the shoes of his characters, seeing what they saw, feeling what they felt."
More From Ultimate Classic Rock