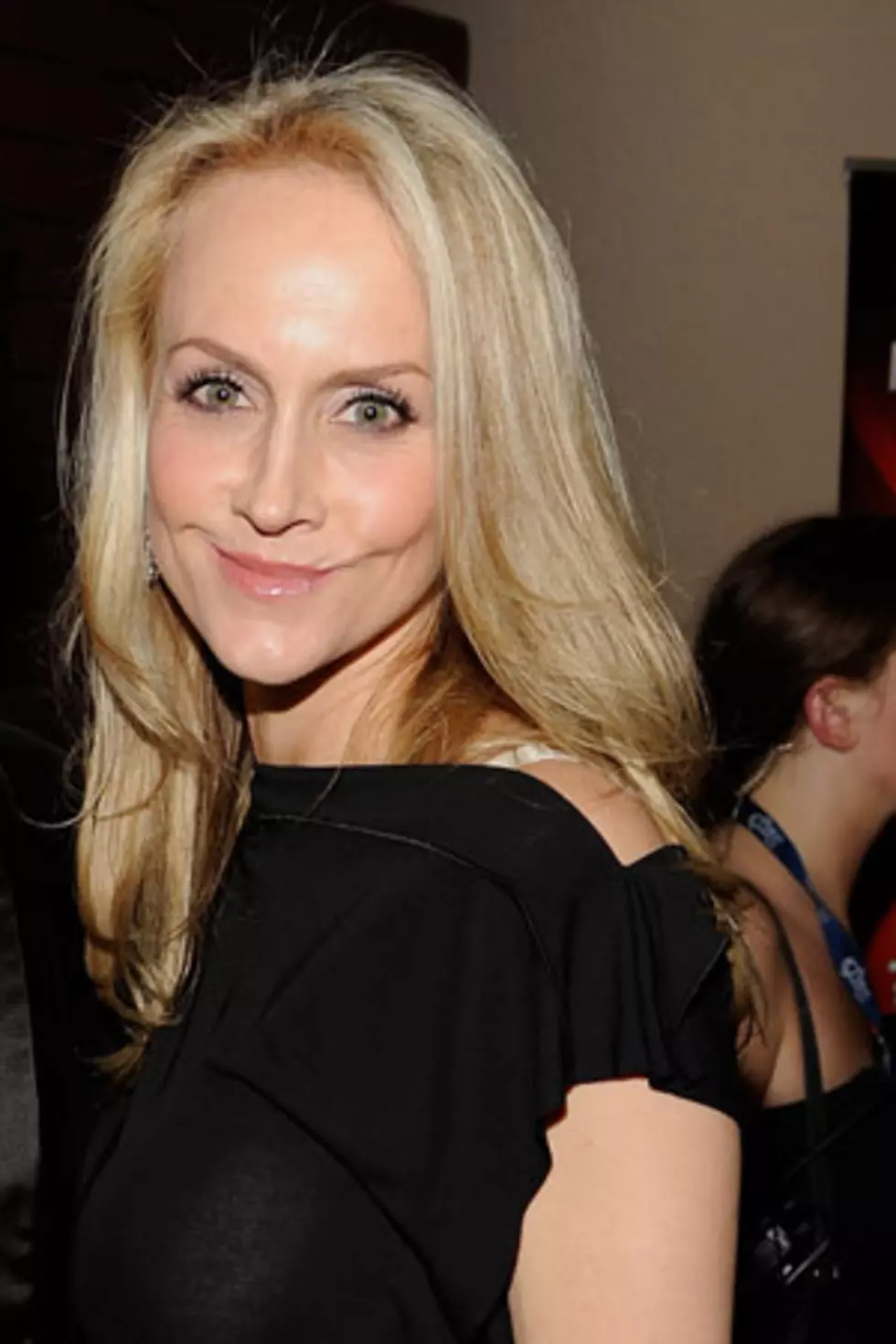 Erin Sutton – Hottest Rockstar Wives
Larry Busacca, Getty Images
Kiss guitarist Paul Stanley has a lot more to be thankful for than just being in one of the most important and iconic rock bands of all time.
Meet Erin Sutton, Stanley's second wife and (we think he'd agree) definitely the better half of the couple. Once his longtime girlfriend, she became Mrs. Stanley in 2005 and together the couple quickly spawned three children.
Stanley's got it pretty good, huh? When you're old enough to have had hip replacement surgeries and you still get to come home to a hot wife, then you'd better bless your lucky stars, right?