Top 10 Yoko Ono Songs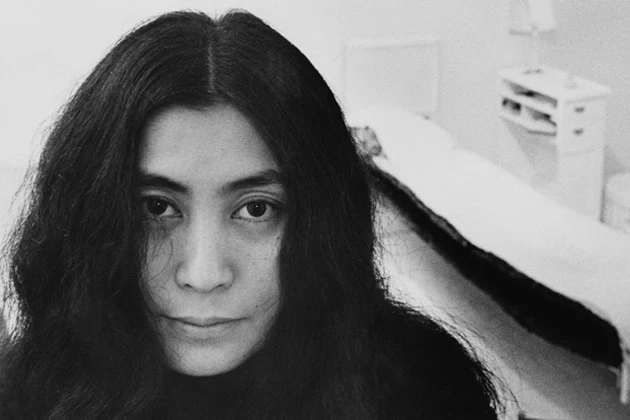 Yes, we realize the mountain we're up against here. It may even be an unwinnable battle. After all, Yoko Ono has withstood more public scorn and abuse than just about any other person in pop culture, let alone rock-star wife, over the past 50 years. But she was a visionary artist in her own right — an unmistakably free-thinker who immediately attracted John Lennon with her avant-garde work.
For years, she carried the blame for the Beatles' breakup, which is ridiculous, of course, since the band was heading in that direction long before Ono entered Lennon's life. No matter, the damage was done. But we hope to change your mind, even just a little, about Ono's influence and significance. We acknowledge her music isn't for everyone, but if you're feeling adventurous, check out our list of the Top 10 Yoko Ono Songs for a few thrills.
Best of Ultimate Classic Rock