Wells Kelly – Death by Partying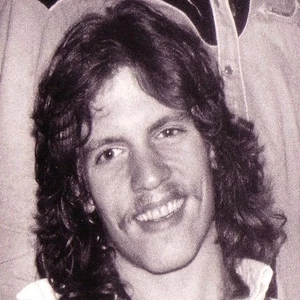 Wells Kelly was best-known to rock music fans as the drummer in the pop rock group Orleans, whose hits included 'Dance With Me' and 'Still the One.' He was with the band from 1973 until 1976, later moving to keyboards. He later re-joined the band in 1978 and 1979 before leaving again. He also played with Clarence Clemons before joining Meat Loaf's band.
Wells died in London on Oct. 28, 1984 while on tour with Meat Loaf after a night of partying with friends. He collapsed and died on the front step of a London apartment, apparently from asphyxiation. Bizarrely, he was reportedly last seen drinking with Huey Lewis.
Best of Ultimate Classic Rock