Top 10 Stooges Songs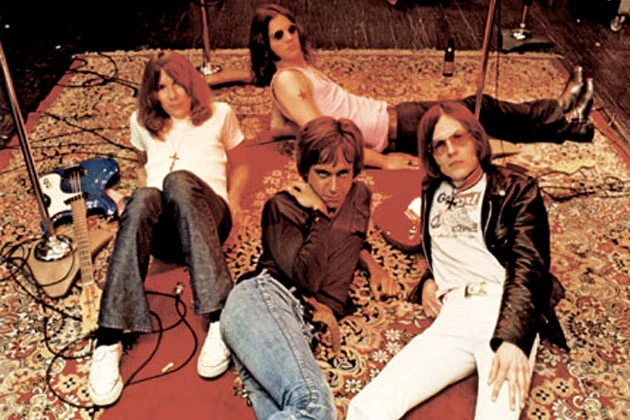 When it comes to full-on, flat-out raw rock and roll, you'd have to look pretty hard to top the Stooges. Formed in 1968, they would take the raunchy blues of the Yardbirds and Rolling Stones and pump it full of steroids. Singer Iggy Pop was unlike anything the world had seen before. While Mick Jagger and Jim Morrison both very ably commanded the stage, Iggy would tear it apart, taking the audience with him along the way. His antics, and the band's music would influence generations of rockers to this day.
Their recordings have lost none of their power and brute force over the past 40-plus years. Although they broke up in 1974, the band reformed in 2003. However, the March 2014 death of drummer Scott Asheton, five years after his guitarist brother Ron passed away, has caused Pop to put the band's future on hold. We salute the Stooges with 10 of their best.
Best of Ultimate Classic Rock