Steve Harris Says Bruce Dickinson's Cancer Could Have Ended Iron Maiden: 'We Can't Really Replace Bruce'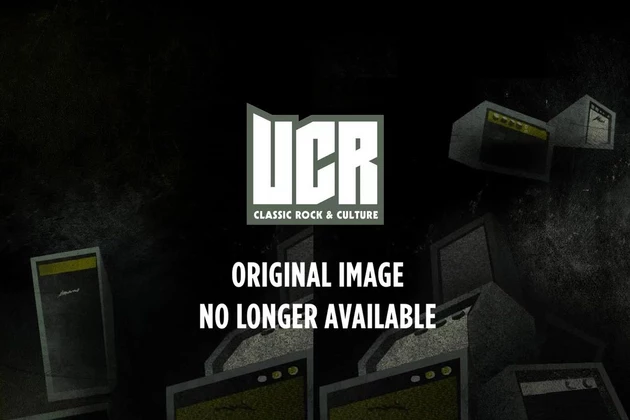 Iron Maiden soldiered on without singer Bruce Dickinson after he left for a solo career in 1993. But when he returned later in the decade, it was for good — something Maiden founder Steve Harris truly came to grips with during Dickinson's recent cancer scare.
"At this stage of our career, I really don't think we would have looked to another singer," Harris said during an interview with a Buenos Aires radio station (via Bravewords). "We didn't even consider it. There's no point. We can't really replace Bruce anyway, so we wouldn't try at this stage in our career. I don't think so. But, thank God we didn't need to and he's fine. The main thing is that he's okay, but the second thing is now we can tour and we can make albums He seems really well, and he's singing well, so thank God that we are still together."
As Harris noted, Dickinson rebounded for the band's 2015 double album The Book of Souls, and they recently embarked on what looks to be a lengthy world tour in support of the LP. If he has his way, Maiden will continue for at least a little while longer, although he seems aware that the end may be in sight for the metal vets.
"I think we still want to make at least one more album, and we still want to do some more touring. We're enjoying ourselves at the moment," said Harris. "We're just really happy to be here after what happened with Bruce, so it's just a privilege to play and just to be here because a year ago we didn't even know if we were going to be able to tour anymore. It's just a pleasure to be onstage."
Iron Maiden Albums Ranked Worst to Best
Best of Ultimate Classic Rock