Rush – Bizarre Tour Rider Requests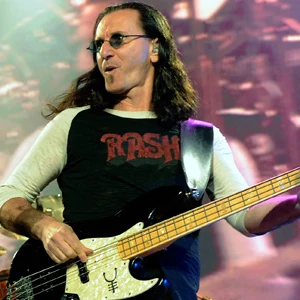 Where does Rush get their rush? The band has a varied taste in alcohol, and like to change things up on a nightly basis.
When the band are in a drinking mood, they require 26 oz. bottles of liquor depending on what day of the week it is. Monday is Myers's Dark Rum, Tuesday has Chivas Regal, Wednesday is Martell Cordon Bleu cognac, Thursday is Tanqueray Gin and 12 cans of tonic water, Friday is Glenlivet single malt scotch, Saturday is Stolichnaya or Moskovskaya Vodka, and Sunday is Courvoisier Napoleon cognac. So what day do you want to hang out with Rush?
You Think You Know Rush?
Subscribe to Ultimate Classic Rock on
Best of Ultimate Classic Rock