Top 10 Roy Bittan Bruce Springsteen Songs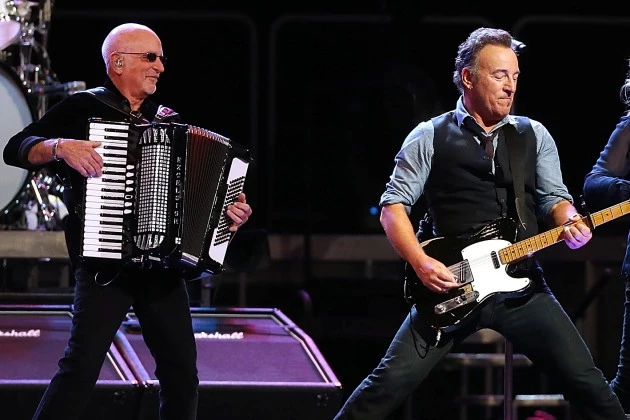 The arrival of pianist Roy Bittan in mid-1974 gave Bruce Springsteen the opportunity to turn the E Street Band from a rock-soul-jazz hybrid with David Sancious behind the keys into a more straightforward rock band. Nicknamed "Professor," Bittan's ability to play anything made an instant impact in the group, with his piano forming the musical bed of many of Springsteen's best recordings. In the 1980s, Bittan added synthesizers to his arsenal, which helped Springsteen achieve greater commercial heights.
Jon Stewart has said when you listen to Springsteen, you don't feel like a loser, but rather a character in an epic poem about losers. Roy Bittan's piano provides the crucial difference in that equation. His virtuoso playing gives added weight to the characters' plight and an eloquence that they don't possess.
In addition to his work with Springsteen, Bittan's distinctive piano has backed dozens of artists, ranging from Dire Straits to Stevie Nicks to Meat Loaf. He has also produced hit records by Patty Smyth and Lucinda Williams. But it's his tenure in the Boss' employ for which he's best known. So in honor of the man Springsteen has called the Dean of the University of Musical Perversity, we present the Top 10 Roy Bittan Bruce Springsteen Songs.
Best of Ultimate Classic Rock