Top 10 Roger Ebert Rock Movie Reviews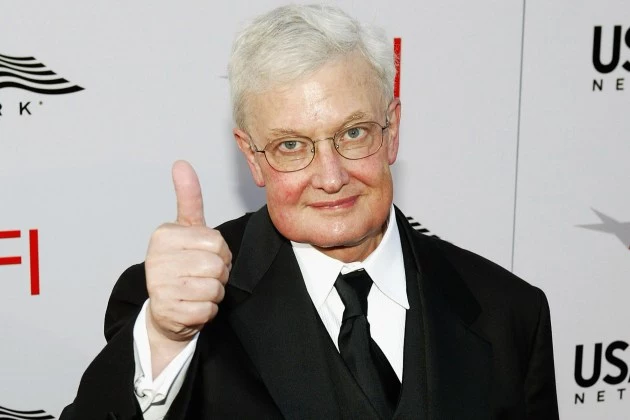 The entertainment world was saddened yesterday (April 4) when news came down that film critic Roger Ebert died at the age of 70 following a long struggle with cancer. His death came one day after his 46th anniversary as the film critic for the Chicago Sun-Times.
For those of us who write about the art that moves us, Ebert was incredibly influential. He combined a fan's love with the knowledge and insight of a professor and saw no inherent superiority of one genre over another. A film was, on its own terms, either good or bad — or, to use the term he popularized with his late sparring partner Gene Siskel, thumbs up or thumbs down.
To honor Ebert, we've compiled his reviews of some of our favorite rock movies, ranging from fictional to documentaries to concert films. Even if you don't agree with him — some of these are negative reviews — Ebert's opinions were always incredibly well-written and backed with reason. Here is our list of the Top 10 Roger Ebert Rock Movie Reviews.
Best of Ultimate Classic Rock