Rod Stewart, 'You're In My Heart' – Most Romantic Rock Music Videos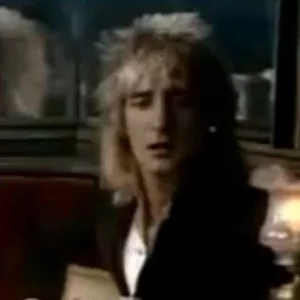 No list of the Most Romantic Rock Music Videos would be complete without at least one entry from Rod Stewart. The shaggy-haired rocker is a renowned ladies man, and part of why women love him so much is his way with a ballad.
Stewart's 1978 hit "You're in My Heart (The Final Acclaim)" was reportedly written about a longtime female friend of his. The song's video clip was filmed in a fancy restaurant, and the candlelit setting certainly sets a romantic mood. It's like having the rocker serenade you tableside during Valentine's Day dinner. It evidently worked for Stewart – over and over again, if his autobiography is to be believed.
 Watch the Video for 'You're In My Heart' by Rod Stewart
Subscribe to Ultimate Classic Rock on
Best of Ultimate Classic Rock