Top 10 Rod Stewart Cover Songs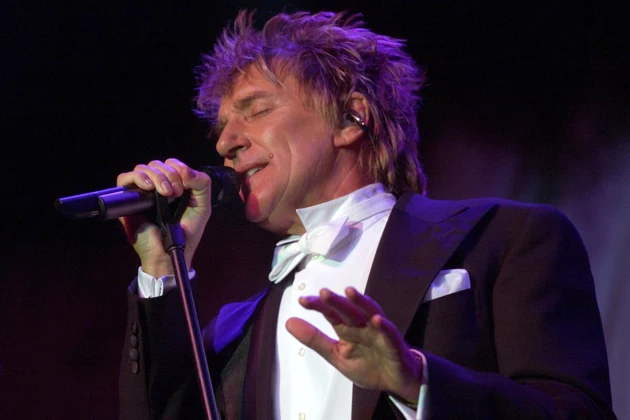 Like so many Brits who came of age in the early days of rock n' roll, Rod Stewart gravitated towards blues and soul. But he also loved folk music, latching on to Woody Guthrie and so many of the other greats from the Greenwich Village scene. That added difference helped him to stand out when he launched his solo career after leaving the Jeff Beck Group in 1969.
Throughout his career, he's paid tribute to his heroes repeatedly over the years by spotlighting their work. Most of his albums contain at least one cover, and the best of those obliterate the already-blurred lines between soul, folk and rock. And that's what we're celebrating here with our list of the Top 10 Rod Stewart Cover Songs.
Best of Ultimate Classic Rock