Top 10 Replacements Songs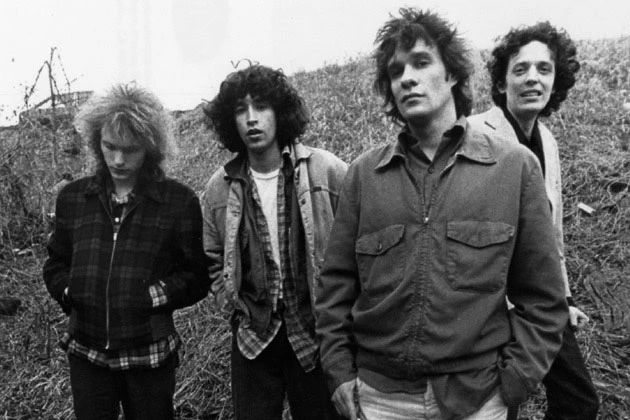 Here at Ultimate Classic Rock we've often given space to bands whose quality and influence exceed their sales. Now we're adding the Replacements to that list. As one of the most important bands of the American underground scene in the '80s, they — along with R.E.M., Husker Du and the Pixies — helped pave the way for the alternative revolution of the early-'90s, when the mainstream slowly warmed up to their blend of pop melody and punk music through bands like Nirvana and Green Day.
Over the course of seven albums and one EP between 1981 and 1990, the Minneapolis natives went from being a better-than-average punk band, with their Ramones and Stooges love on full display, into something far greater. The difference was frontman Paul Westerberg, who grew into one of the best songwriters of the decade, pouring out his soul and reaching disaffected fans across America, even if their concerts often consisted of drunken, half-finished versions of cover songs.
Since 1998, Tommy Stinson, who was only 13 when the band played its first gig in 1980, has been the bassist in Guns N' Roses. That makes them classic rock enough for us, and so we present our list of the Top 10 Replacements Songs.
Best of Ultimate Classic Rock