Help Motorhead Choose Their Official 'Killed by Death' Video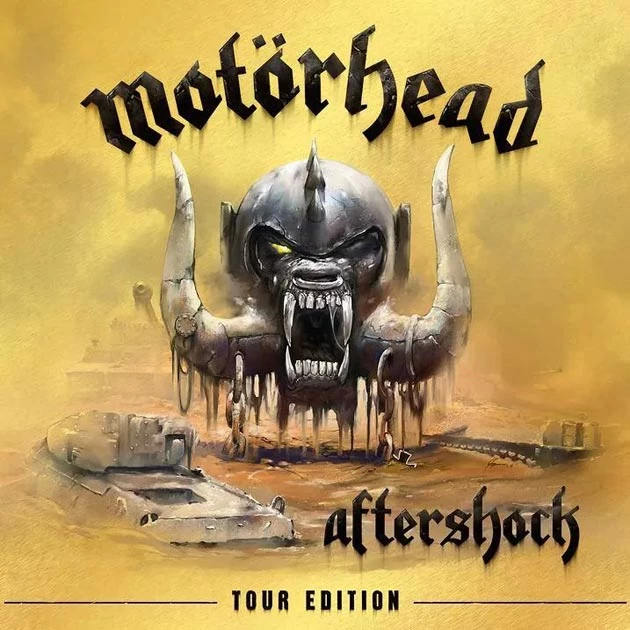 Motorhead are giving fans a chance to vote for the band's next music video. The group recently held a contest asking fans to submit homemade videos for their song 'Killed by Death,' which was originally released in 1984 but shows up on a new live bonus album packaged in the 'Tour Edition' of their latest album, 2013's 'Aftershock.' They've narrowed down the entries to the 10 you see below.
We've teamed up with Motorhead to present the contestants. Now it's up to you to decide which video goes down in history as the official 'Killed by Death' clip. Watch all 10 videos, and then cast your vote for your favorite. The winner will score a whole bunch of Motorhead merchandise, including CDs and vinyl. You have until Oct. 31 to vote. And then stay tuned here for our world premiere of the 'Killed by Death' video!
Best of Ultimate Classic Rock