10 Most Popular Stories from Ultimate Classic Rock's First Two Years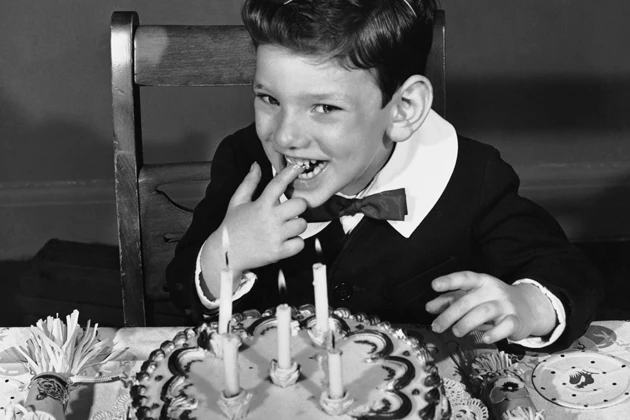 Thanks to your unbelievable support, Ultimate Classic Rock turns two years old today (May 16, 2013). To celebrate, we did a little research and found out which 10 of the 8,225 (!) articles we've published so far were the most popular.
Over the next few pages we'll share the results with you, and as with any great epic tale you'll find reasons to laugh, cry and possibly even get angry. Of course sex, drugs and rock and roll all rear their heads, and sadly there's more than one story concerning the all-too early deaths of some of rock's greatest legends.
We're eternally grateful for all the support we've gotten from the rock community over the last two years, and we look forward to bigger and better things in the years to come. Hopefully you enjoy this quick trip through our brief but busy past:
Best of Ultimate Classic Rock