Top 10 Mellotron Songs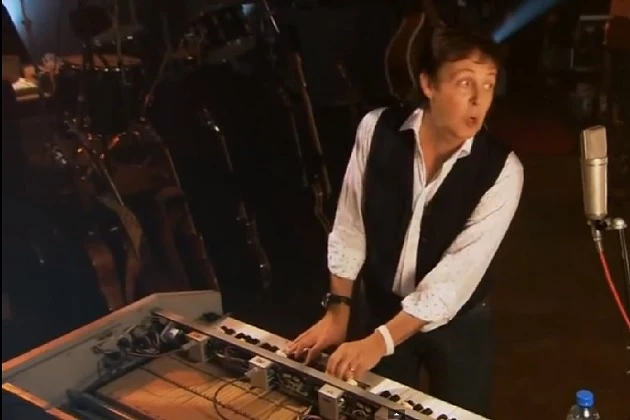 Today, we're honoring one of the great, pre-digital age instruments with the Top 10 Mellotron Songs. In an era in which you can recreate almost any sound on a laptop or smart phone, the Mellotron seems prehistoric – pressing keys on the organ-like instrument would trigger tape loops of a single note played by orchestral instruments. First introduced in 1963, the Mellotron was designed to perfectly mimic these sounds, but due to the natural wobble and flutter of tapes, the result was often a strange, other-worldly effect.
It's no wonder that the Mellotron became quite popular with top-notch rock bands during the psychedelic era, and continued to be in-demand with progressive rockers throughout the '70s (until more effective and more reliable electronic synthesizers became the standard). Below, we pay tribute to this antiquated instrument with 10 songs that best showcased its strange sounds.
Best of Ultimate Classic Rock