Kiss, 'Forever' – Most Romantic Rock Music Videos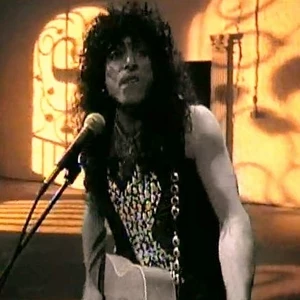 Kiss have actually recorded quite a few ballads in their long career. 1990's hit single "Forever" is a prime example – written by Paul Stanley with pop/soul crooner Michael Bolton, the song has become one of the biggest wedding songs of the last several decades with its theme of undying love.
The video for the track isn't romantic in the most obvious sense. It simply features the members of Kiss performing the song in a room together. The clip is shot with interesting mood lighting and with muted colors that produce a romantic overall mood. It makes us wonder, did Gene Simmons and Shannon Tweed have this song played at their recent and long awaited wedding?
Watch the Video for 'Forever' by Kiss
Subscribe to Ultimate Classic Rock on
Best of Ultimate Classic Rock