Journey, 'Faithfully' – Most Romantic Rock Music Videos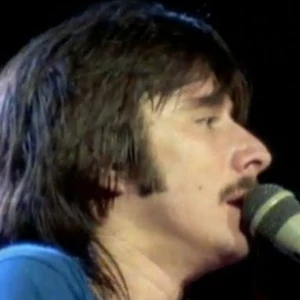 One of the greatest power ballads of all time, Journey's "Faithfully" tells the timeless story of true love from the perspective of a touring musician who is facing long periods of separation from his wife while out on the road.
Keyboardist Jonathan Cain wrote the song from personal experience, and the video perfectly reflects both the aching sadness of being apart, and the joyous moments of everyday life on tour. The clip is emotionally affecting with its depiction of the power of true love to get the musicians through the hard times – especially one sweet moment where a couple take time for a brief slow dance backstage while the band is playing.
Watch the Video for 'Faithfully' by Journey
Subscribe to Ultimate Classic Rock on
Best of Ultimate Classic Rock