30 Hottest Rockstar Daughters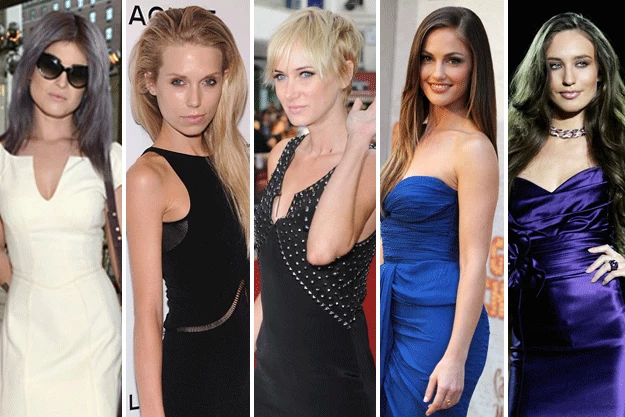 It may be strange for fans of classic rock to realize this, but the baby girls of your rock gods are no longer children. They are now fully grown, self-sufficient women, and many have germinated into beautiful, elegant girls. Actually let's be blunt — a lot of rock star daughters are just plain hot. In truth, very hot.
From Alice Cooper to Gene Simmons to David Lee Roth, the female offspring of our favorite rockers are all making their own paths in life, most very successfully. You'll find fashion designers, actresses, singers, philanthropists (and yes, one porn star) on our list of the hottest rock star daughters. Enjoy!
Best of Ultimate Classic Rock