Top 10 Greg Lake Songs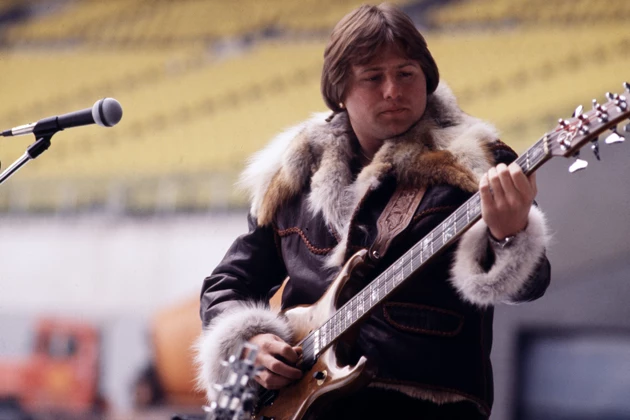 Greg Lake's co-founding participation in a pair of seminal progressive rock bands provides more than enough material for a lifetime of musical intrigue — to say nothing of a kick-ass Top 10 List.
First in King Crimson (with whom he recorded two memorable turn-of-the-'70s albums) and then as the soul of Emerson Lake and Palmer, Lake helped set a template for prog's early ambitions. With ELP, he crafted a series of titanic combinations of rock and classical throughout the '70s, before issuing a pair of '80s-era solo efforts. Other than his brief reunions with Keith Emerson and Carl Palmer, beginning in the '90s, Lake hasn't issued much original material since those days — making him perhaps easy to overlook. That's where our list of Top 10 Greg Lake Songs comes in, as we touch on key moments from each of these eras.
Best of Ultimate Classic Rock