Gary Thain of Uriah Heep – Rockers Who Died at Age 27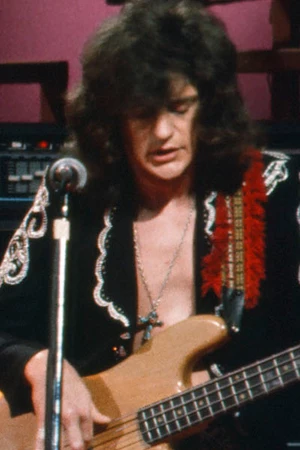 On Dec. 8, 1975, Gary Thain, the former bassist for Uriah Heep, died at the age of 27. The official cause of death was respiratory failure as a result of an overdose of heroin. He had been fired earlier in the year due to his increasing drug problem and replaced by John Wetton, who had previously been the bassist for King Crimson.
Thain joined the kings of British progressive hard rock in 1972 and was with them for five albums, four of which went gold in the United States. Before that, the New Zealand-born Thain had spent four years in the Keef Hartley Band, who opened up for Uriah Heep in 1971.
Best of Ultimate Classic Rock