Top 10 Freddie Mercury Queen Songs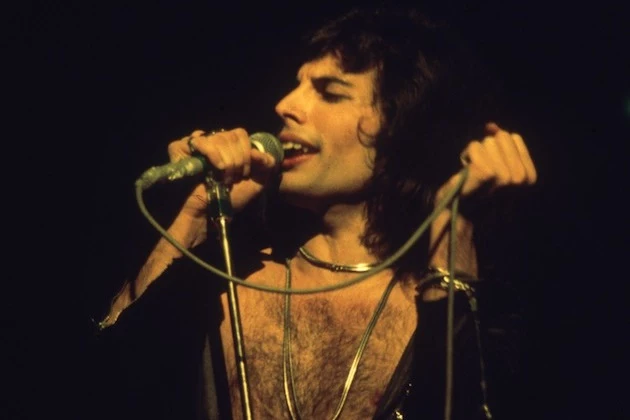 Queen are one of the few classic-rock bands in which all four members individually participated in the songwriting process. But none contributed more songs or more hits than singer and pianist Freddie Mercury, whose singular voice and inimitable command of stage and crowd earned him legendary status long before AIDS robbed the world of his talent.
That legend still burns brightly 20 years on, and it's no exaggeration to state that the songs Mercury crafted beside his Queen bandmates will continue to retain their stadium-filling appeal and glamorous luster through the ages. All hail to the king — here are the Top 10 Freddie Mercury Queen Songs.
Best of Ultimate Classic Rock