Dennis Wilson – Drunk Diving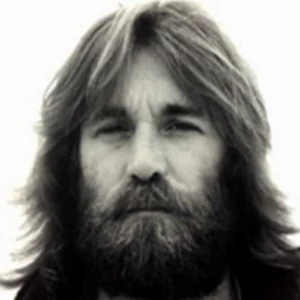 Drunk driving kills plenty of people every year, but Dennis Wilson may be the only drunk diving fatality we've ever heard of. The Beach Boys drummer's fast, volatile life included five marriages to four different women, as well as the typical excesses of rock stardom, including a serious addiction to alcohol. But he liked to relax and get away from it all on his yacht at Marina Del Rey.
Wilson drowned on Dec. 28, 1983 while diving from his boat after drinking all day. Wilson was reportedly trying to recover some items he had thrown overboard three years earlier. He was 39 years old. In another odd turn of events, his drum chair was taken over (on a part-time basis) by John Stamos from TV's Full House.
Best of Ultimate Classic Rock