Top 10 Country Acts Who Rock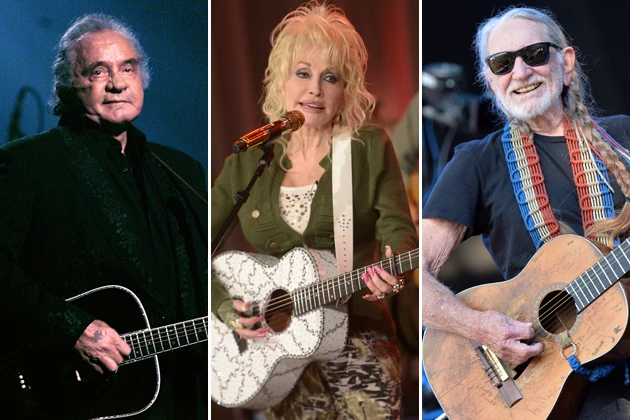 We admit we've often scratched our heads when rock fans say they don't like country music. After all, rock is as indebted to country — especially Southern rock and the entire singer-songwriter movement of the '70s — as it is to the blues. Also, many of our favorite rockers, including Bob Dylan, Elton John and Neil Young, have long incorporated some twang into their sound as a nod to their roots.
If you've ever wanted to learn more about country but didn't know where to start, use our list of Country Acts Who Rock as a primer. These 10 men and women — and plenty others who just missed the cut (sorry, Loretta Lynn!) stand out because the quality of their work and career longevity have long made the rock world notice.
Best of Ultimate Classic Rock