Top 10 Cheap Trick Songs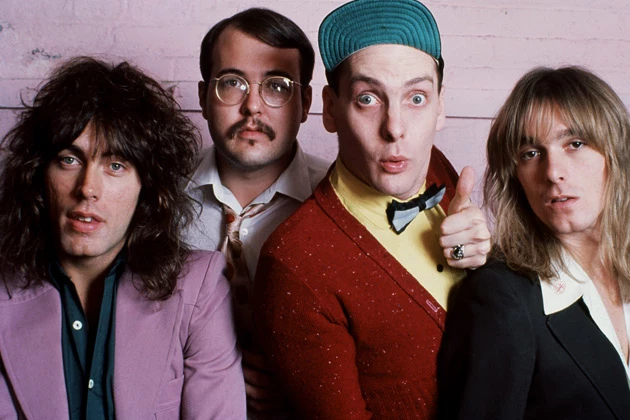 In the '70s, a parade of great Cheap Trick songs put Rockford, Illinois, on the rock & roll map. The godfathers of power-pop used the pin-up looks of frontman Robin Zander to lure in legions of fans — and then bowled them over with a potent arsenal of blues, new-wave, psych-pop and punk touchstones.
In fact, the quartet is a textbook case of being the sum of its parts: Zander's commanding presence and golden voice, Rick Nielsen's blazing lead guitar, Tom Petersson's anchoring bass and Bun E. Carlos' effortless drumming. Perennial teenagers, Cheap Trick is still formidable live, and known for pulling out obscure album cuts instead of hits.
Such a deep catalog makes it difficult to play favorites, but here's our list of the top 10 Cheap Trick songs.